Lebanon is one of the few Middle Eastern countries left that hasn't been thrown into turmoil by the "Arab Spring."
But with Syria next door, that may not last long.
Lebanon's northern urban hub, Tripoli, has long been on the edge of stability. But now that it's both a destination for Syrian refugees and potentially a rear base for Syrian rebels it has fallen into tit-for-tat killings and urban warfare.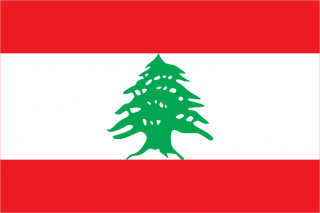 On Monday last week, the city was quiet with tension, and cars were backed up as far as the eye could see at military checkpoints.
At the Citadel, a formidable medieval fort that is normally one of Tripoli's biggest tourist destinations, there was hardly a foreign soul to be seen. Asked why attendance was so light, the government ticket-seller there mumbled, "Syria."
In the three days following, according to press reports, at least 10 people were killed— most gunned down by snipers on the aptly named Syria Street, which divides a Sunni – Muslim neighborhood from an Alawite one.