USNI News readers have picked their number one choice for the best actor portrayal of a Navy SEAL on film or T.V. 
Bradley Cooper as MCPO Chris Kyle
Cooper's Academy Award nominated turn as MCPO Chris Kyle was easily first place in the USNI News poll commanding 30 percent of votes. The actor put on 40 pounds of lean muscle in ten weeks and took a small arms crash course to portray legendary SEAL sniper Chris Kyle for the 2014 Clint Eastwood directed biopic, American Sniper.
Mark Wahlberg and John Krasinski
Two more contemporary portrayals of real SEALs took the second and third spots in the poll.
Mark Walhberg's performance in the 2013 Peter Berg film Lone Survivor as SEAL HM1 Marcus Luttrell took 17 percent of the vote while John Krasinski's portrayal of the former SEAL turned diplomatic security operative in 13 Hours took 14 percent of the vote.
Tom Selleck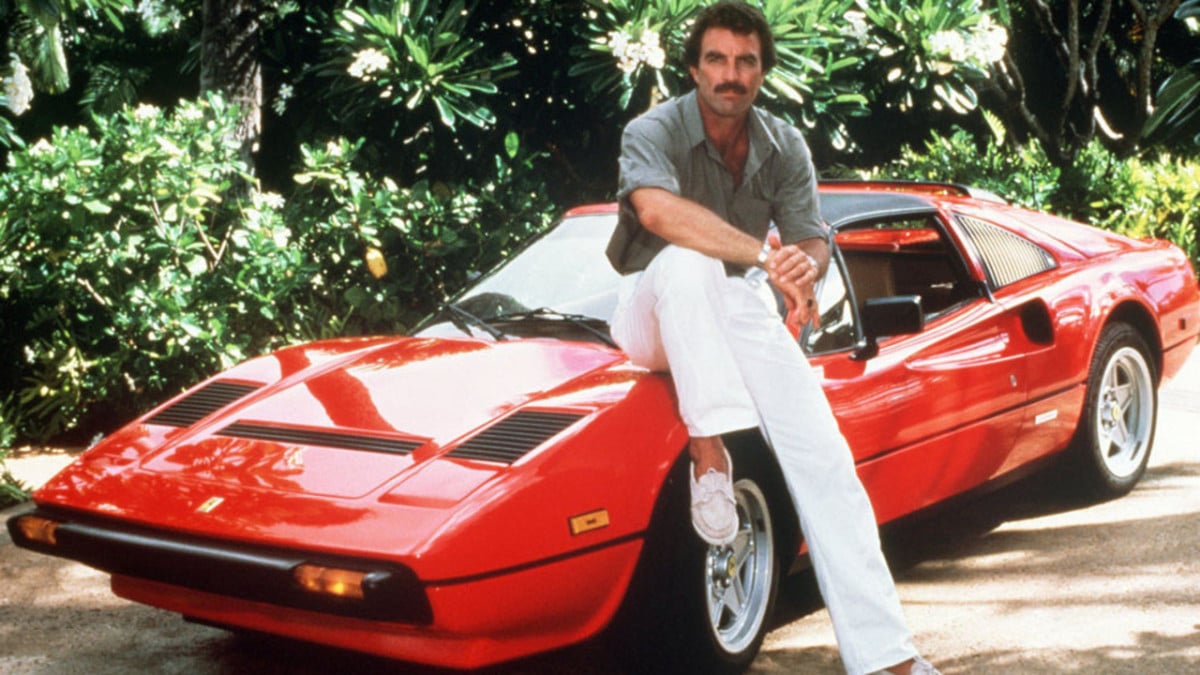 The all-time top fictional SEAL portrayal in the USNI News survey was Selleck's Emmy-winning performance as Ferrari driving, .45 wielding, Hawaii-living SEAL-turned private investigator Thomas Magnum in the eponymous series, Magnum, P.I.
Tied for Last Place
Hulk Hogan and Rob Lowe tied for last place portrayal of Navy SEALs with zero votes apiece.