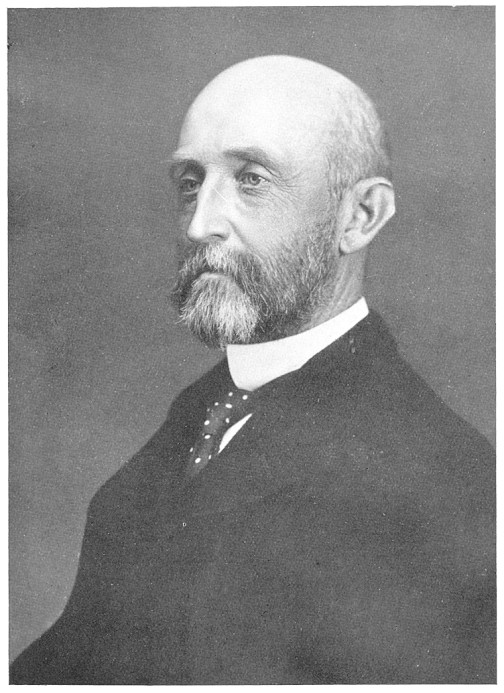 "It seems demonstrable, therefore, that as commerce is the engrossing and predominant interest of the world to day . . . [t]he instrument for the maintenance of policy directed upon these objects is the Navy."

— Capt. Alfred Thayer Mahan, USN
Much of today's discussion of international relations is based on the core idea that globalization has radically changed the political landscape of the world. Today's thinkers, writers, and strategists tell us that because the world is flat, and we are closer to each other than ever before, we are in uncharted seas. In 2011 LCDR Matt Harper suggested in an award-winning article in the pages of Proceedings that the economic ties between China and the United States, the "Walmart Factor," made military conflict almost impossible. Recently the discussion has once again been taken up in the pages of Proceedings. In the April issue, Lt. Cmdr. Rachel Gosnell and Lt. Michael Orzetti wrote a piece suggesting that a great power conflict was still something that should be planned for in the 21st century. LT Doug Robb responded in May with his Now Hear This . . . "Why the Age of Great Power Conflict is Over." He made a case familiar to readers of the contemporary writings of Tom Friedman or the idealism of Norman Angell early in the 20th century.