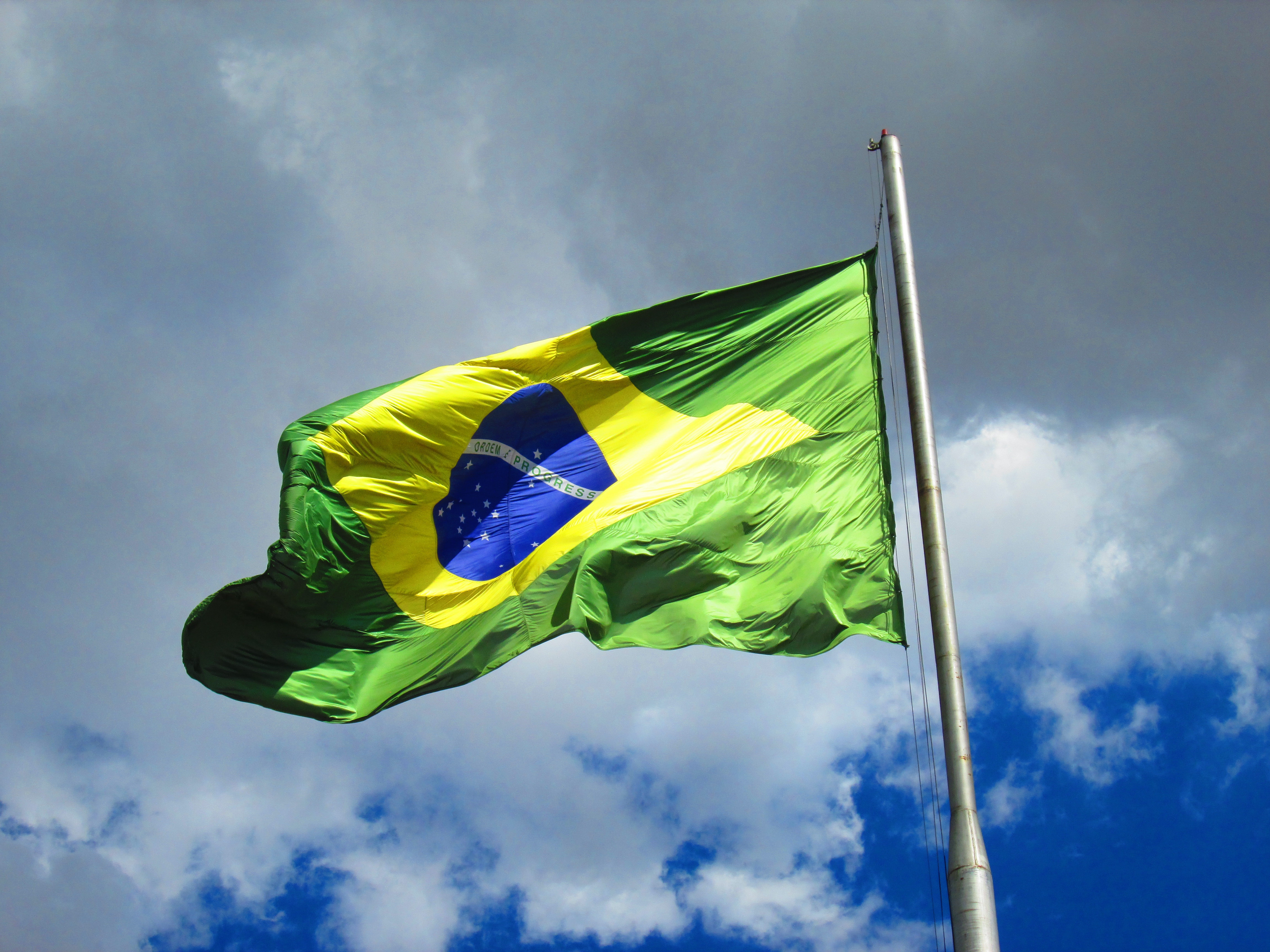 Brazil has dropped out of the 2018 Rim of the Pacific (RIMPAC) exercise after planning to participate in the massive biennial international exercise for its first time ever, U.S. 3rd Fleet confirmed to USNI News.
The Navy had previously boasted a 26-nation exercise, but a recent infographic depicted just 25.
"Unfortunately, due to a change in operational schedules, Brazil will not be participating in RIMPAC 2018, but remains interested in a future opportunity to participate in the exercise," Navy spokeswoman Lt. j.g. Ada Anderson told USNI News.
"We value our partnership with the Brazilian Navy and look forward to operating with them in the future."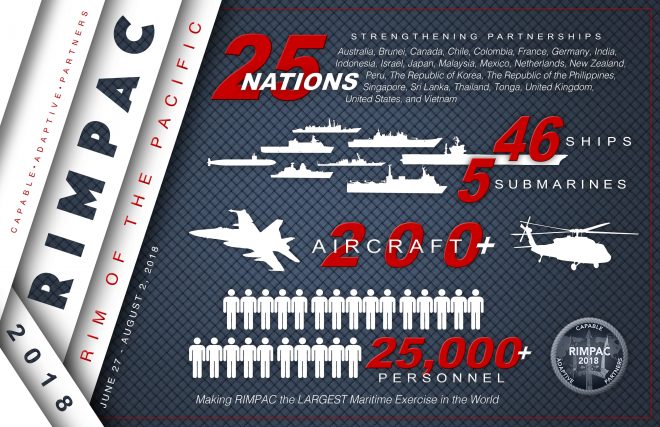 Brazil had planned on participating in the Southern California portion of the exercise with a group of ground forces and staff planners. It was not involved in main portion of the exercise in Hawaii. U.S. Marines and sailors have already begun RIMPAC events in California with their Mexican and Canadian counterparts. Due to the smaller group of personnel Brazil had planned to bring, no portions of the exercise have had to be revamped to account for their absence.
In May, however, China was disinvited from the exercise. In that case, China had been scheduled to be part of the Combined Task Force (CTF) 175, led by U.S. Coast Guard Cutter Bertholf (WMSL-750), and in CTF 171, led by U.S. naval expeditionary dive and salvage forces. Those task forces had to reassess which ships would conduct what work during exercise events, due to the absence of the Chinese ships. China would have brought four ships total, including its hospital ship Peace Ark, as well as a salvage diving team.