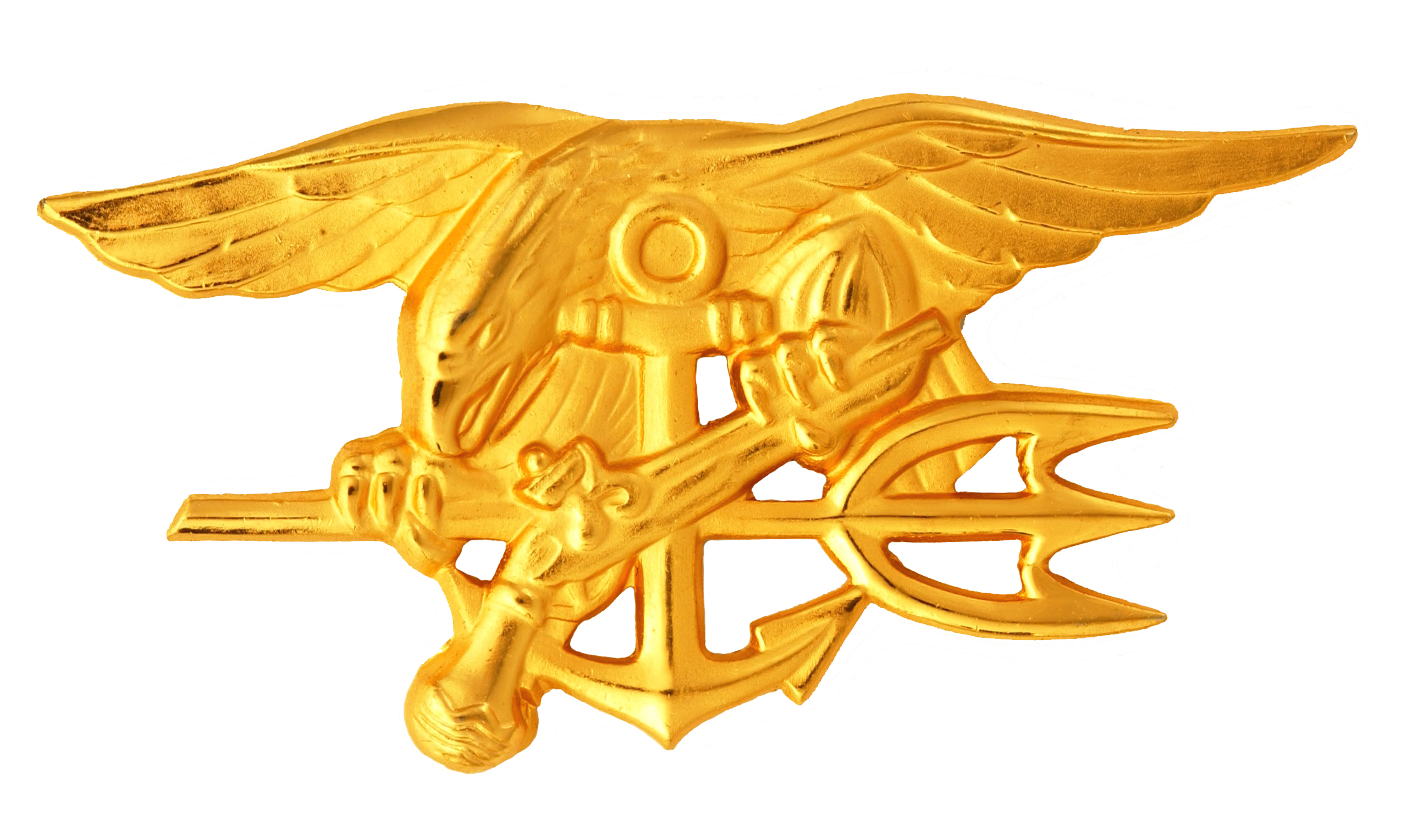 Ten enlisted Navy SEALs and a sailor who supported Navy special warfare are in the process of being administratively discharged from the service for testing positive for cocaine or methamphetamines, USNI News has learned.

The sailors, assigned to East Coast Naval Special Warfare units, failed a series of regular drug screenings over March and April, a spokesperson told USNI News on Thursday.
"During a number of command drug tests from March to April 2018, 11 service members from East Coast-based Naval Special Warfare units tested positive for controlled substances," Cmdr. Tamara Lawrence said in a statement.
"We have a zero-tolerance policy for the use of illicit drugs and as such these individuals will be held accountable for their actions. We are confident in our drug testing procedures and will continue to impress on all members of the command that illicit drugs are incompatible with the SEAL ethos and Naval service."
It's unclear if the incidents are related.
The failure of the drug tests has sparked a Naval Special Warfare Command investigation into the circumstances around the failures.
Since he took command of Naval Special Warfare Command in 2016, commander Rear Adm. Tim Szymanski has been vocal inside the community that bad behavior would not be tolerated in the SEAL community.
In late 2016, East Coast SEALs took an operational pause to address the drug problem in special warfare after several investigations found a spike in usage
"I feel like I'm watching our foundation, our culture erode in front of our eyes," commander of Naval Special Warfare Group 2 Capt. Jamie Sands said in a closed-door meeting as part of the standdown, according to video obtained by CBS.
He vowed to step up testing for his units at the time.
"We're going to test on the road," Sands said in the video.
"We're going to test on deployment. If you do drugs, if you decide to be that selfish individual, which I don't think anyone's going to do after today, I believe that, then you will be caught."