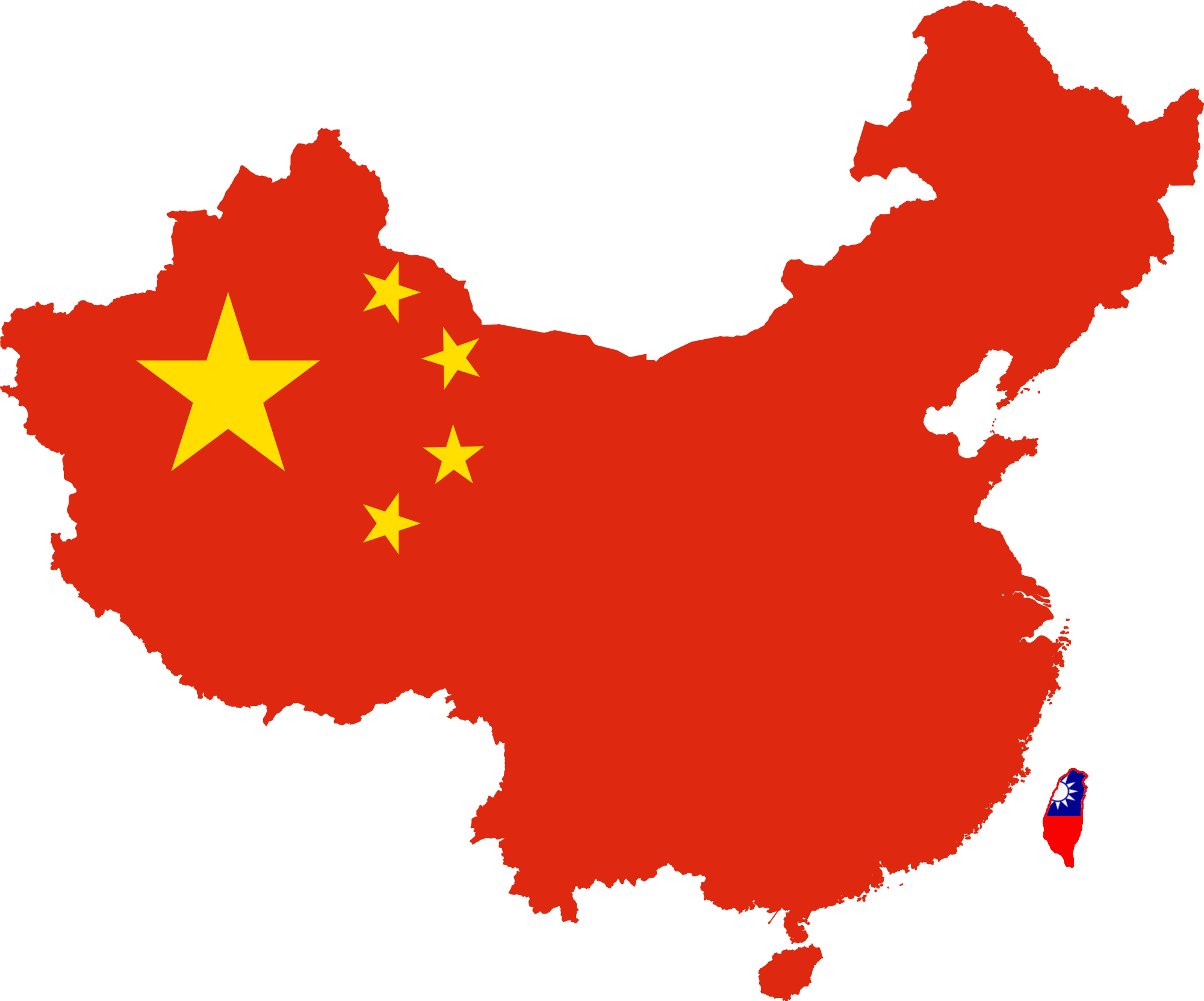 A previous version of this post was published with the incorrect author credit.
Beijing has ramped up diplomatic, economic and military pressure on Taipei to accept its "One China" point of view and it is driving the United States to better define what that means in Washington, experts on cross-straits relations said Thursday.
Speaking at the Center for Strategic and International Studies, a Washington, D.C., think tank, Zhao Suisheng, a professor at the University of Denver, said in answer to a question that while peaceful unification still is official policy and mainstream thinking among the Chinese leadership and public, President Xi Jinping has in several recent speeches signaled that he wanted to see the matter resolved between 2021 and 2049, marking the centennials of the founding of the Communist Party and its successful revolution
The issue "has brought two strong leaders [Xi and Taiwanese President Tsai Ing-wen] to stalemate." Tsai's party, which also won control of Taiwan's legislative branch, is identified with sovereignty, pitting Chinese nationalism against Taiwanese nationalism.
Zhao said since many in Tsai's party are young and "cannot accept the One-China policy. She might think time is on her side" to achieve sovereignty. Later in answer to a question, he said Taiwan sees itself as a democracy and the young people on the island view mainland China as needing political reform.
But on the mainland, patience is wearing thin over the continued stalemate over unification, and many there see "increased economic integration has not created any political spillover." This led to the imposition of tough economic sanctions and its arm-twisting of other nations to boycott the island's products and further isolate Taiwan internationally, he added.
Increasingly, Chinese leaders "don't see peaceful unification policy as succeeding" and that it is "better to fight early" to achieve it, despite the economic implications of such moves on Beijing, Zhao said. Their position is not to wait generations to reach the goal of a unified China.
What Rupert Hammond-Chambers, president of the U.S.-Taiwan Business Council, sees as growing in the United States is ambivalence to Taiwan and that "is not a policy" that is in the best interests of either in dealing with an assertive China.
What "One-China" means in Beijing is not the same thing as it means in Washington, and the United States needs to make that clear to the Chinese. Hammond-Chambers raised the question of what follows that: "Are we re-willing to re-partner with Taiwan on modernizing" its security forces as the United States did in the 1990s and not just supplying the island with more munitions.
On Taiwan's part, Hammond-Chambers said it needs to dump Qatar and China and look to the United States for its energy needs, end its ban on pork imports from the United States and spell out its true needs and wants from the United States to better deter and defend itself against Chinese aggression.
"It takes two to tango" to promote stability in a relationship, Joanne Chang, a research fellow at Academia Sinica, said as the panel discussion was ending. Right now with sanctions in place, communications almost shut down and threats being raised from Beijing the relationship is either deadlocked or deteriorating. "The U.S. provides oxygen" to Taiwan as it did in the past to emerge as a democracy and survive after it was removed as representing China in the U.N. in 1971, she said in opening remarks. "The essence and elements are there" for a new constructive dialogue between Beijing and Taipei if China would approach it in the same way as it negotiates with North Korea. "There are different ways to say, 'I love you'" other than applying sanctions and threatening force.
The views of China and Taiwan remain fundamentally different when it comes to cross-strait issues now, especially on unification, Ming-Hsien Wong, a professor at Tamkang University, said. Beijing sees them as internal while Taipei sees them as security. One answer to stability could come if "the U.S. [would] d widen and deepen [its] relations" with Taiwan "to keep its position in the Asia-Pacific" as a power, offsetting a rising China.