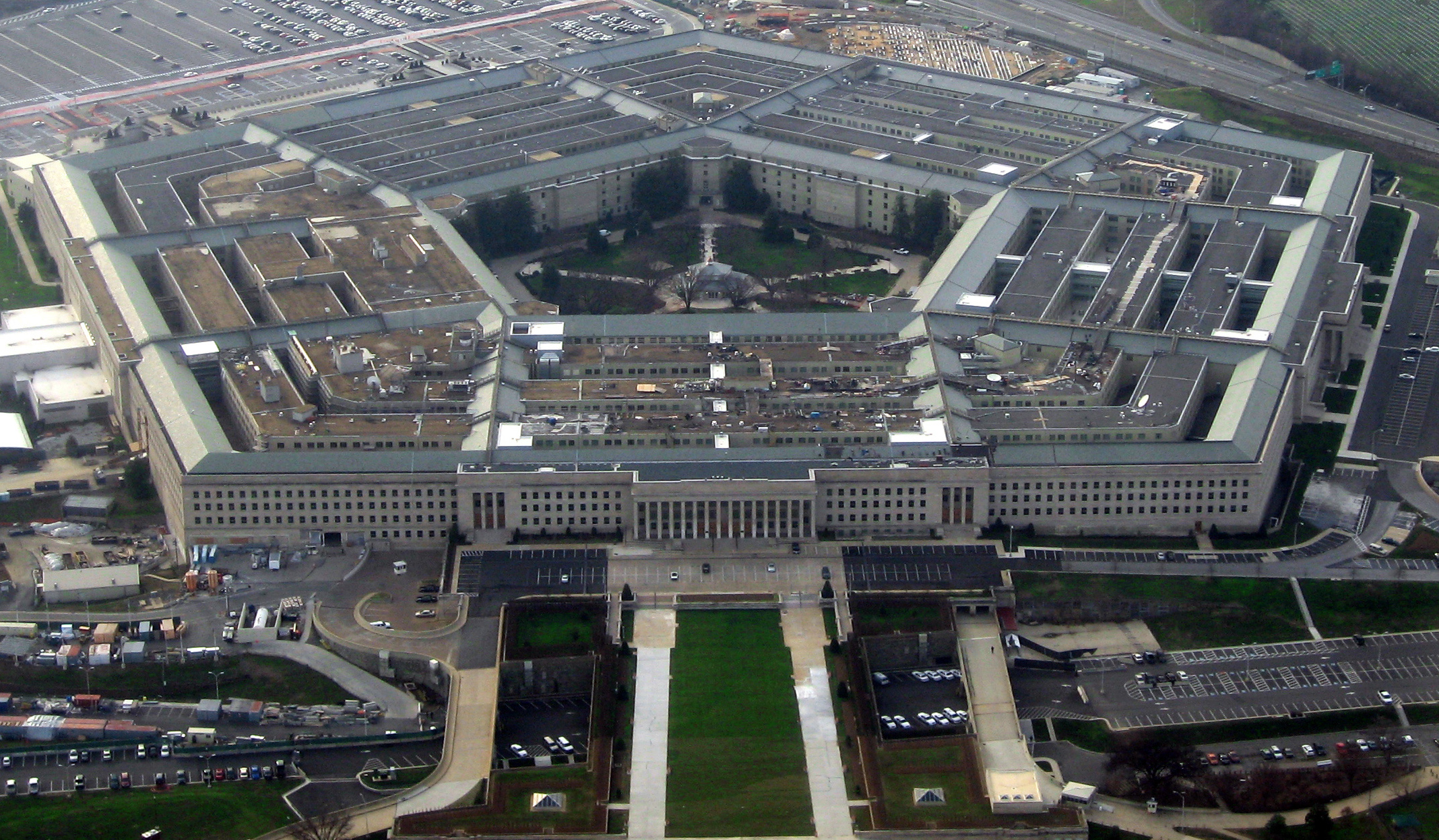 Speed of acquiring new technology – rather than lowering cost – is the driving force behind U.S. military acquisition reform, a panel of defense spending experts said Monday.
Speaking at the Center for Strategic and International Studies (CSIS), a Washington, D.C., think tank, William LaPlante, a vice president at Mitre and a former senior U.S. Air Force acquisition official, said the hurdle now is not really cost, but speed.
"If you're going to fail, fail early" and build in true modularity in the systems — like the Gerald R. Ford carriers (CVN-78). LaPlante said this would be a big step away from the proprietary hardware, software and interfaces called for in existing programs.
Broadcast live streaming video on Ustream
Katherine Blakeley, of the Center for Strategic and Budgetary Assessment, said, the three concerns in defense spending still come down to: What are you getting, how much is it going to cost and when are you getting it. But speed of delivery is taking on new importance as threats change.
She said House Armed Services Committee chairman Rep. Mac Thornberry's Acquisition Agility Act, is a recognition that "we're not buying a lot more" ships and aircraft, but a start on realizing the speed of technology and where you need in the future to "actually plug and play."
The Senate has not taken up Thornberry's bill, which probably will include in the HASC's versions of the defense authorization bill. Thornberry, a Republican from Texas, is committee chairman.
Blakeley added, "It is not an existential moment when you're awarding a contract for a big program" by building in room for technological upgrades. It also gives new opportunities for those who lost out on that large contract and smaller firms to win a share of the government's business.
Citing a recent panel that he participated in, John Luddy, a vice president of the Aerospace Industries Association trade group, said the biggest complaint he heard from Silicon Valley was "how long it takes to work with the government."
Matthew Chandler, director of acquisition policy at Palinter, a software company, agreed the federal budget process does not encourage speed and does not recognize the difference between companies like his and the large defense contractors building, ships, aircraft and tanks.
Inside the Pentagon, he said, "There is prestige around the idea of building … large and complex platforms." There also is a "tendency to build from scratch" even in software rather than looking at what is already available commercially.
Luddy, saying his association was generally pleased with the dialogue that industry has with the highest level of the Defense Department and congressional interest in acquisition, cautioned that reform objectives need to be realistic. Factors he listed: knowing on the government side "you're not spending your own money," decisions have "life and death implications" and "there's a lot of politicking going on."
"All of your business decisions" from hiring to opening production lines depend on budget certainty, something that has not occurred since the Budget Control Act was passed, he said.
Among industry's near-term concerns are roadblocks in Foreign Military Sales where customers want firm, fixed price contracts and the gap between the senior levels of the department and the acquisition work force's and inspectors' general oversight at the production level.
"The approach [from the inspectors general] should be how do we solve problems."