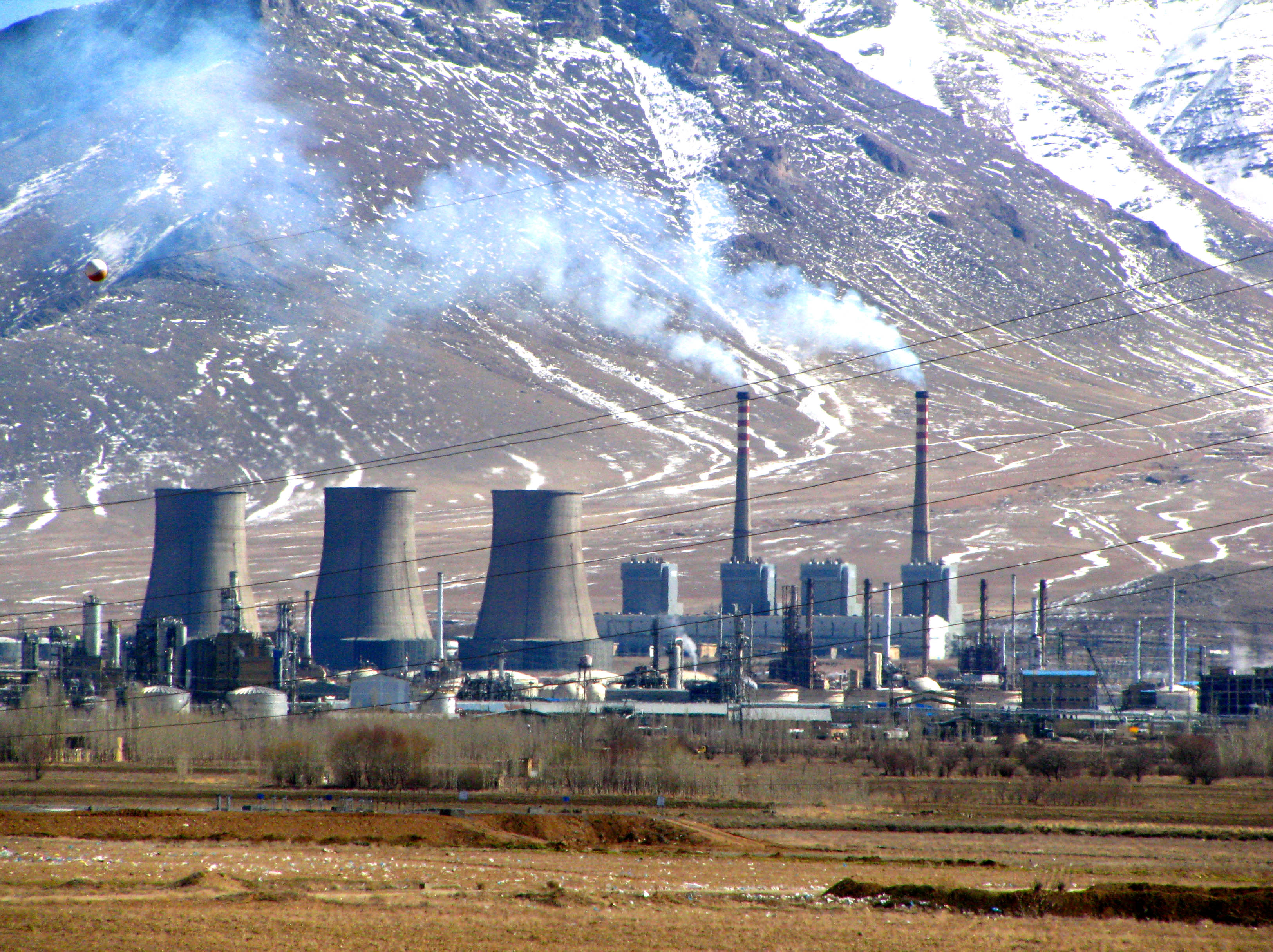 As a number of congressional panels review the nuclear accord with Iran this week, a member of the House Foreign Affairs Committee said Tehran remains "a threshold nuclear power" and even some Democrats who supported the deal are having "buyers' remorse."
Rep. Ron de Santis (R-Fla.), who serves on the Middle East and Africa subcommittee, told attendees at a Heritage Foundation forum Wednesday in Washington, D.C., that Iran presents a threat "unlike others we have faced around the world," including from the former Soviet Union and even today from North Korea—because of Tehran's "end of times" view of the world.
That view throws into question the strategy of Mutually Assured Destruction being a deterrent for the use of nuclear weapons, he said.
"It is an executive-to-executive agreement" that could be ended when a new administration takes office in January, the Iraq veteran, who is in his second term, added. "It is not the law of the land" as a treaty or statute passed by Congress and signed by the president would be.
De Santis said the administration of President Barack Obama "wants to keep this deal above all else," despite Iran remaining the leading state sponsor of terrorism and its flouting of U.N. resolutions concerning ballistic-missile tests.
Other shortcomings in the accord that Republican congressional leaders and critics, such as James Phillips, a Heritage Foundation participant in the program, cite include:
Not putting strings on how Iran spends the more than $100 billion it received when its assets held by the United States were unfrozen, the side deals on where, how and when inspections by the U.N.'s International Atomic Energy Agency are to be conducted and changes its parliament made in the wording when it approved the agreement.
Acknowledging that Congress' role is limited for now, de Santis called for robust oversight of Iran's compliance with the agreement, stopping the financing of its terror activities through its Revolution Guards' Quds force and having states, such as Florida did, impose sanctions of their own on Tehran.
"You want to have as much pressure on the table as possible."
In answer to a question, de Santis said, the "Iran deal has much less chance of succeeding" than the one the one negotiated by President Bill Clinton's administration did in the 1990s.
In the forum that followed, Fred Fleitz, from the Center for Security Policy, took up a point on centrifuges and enriched uranium that James Clapper, director of National Intelligence, raised before the Senate Armed Services Committee a day earlier.
"We allowed Iran to keep enriching uranium" that could be used in weapons and continue to modernize the centrifuges it uses in its nuclear power program. The result, even without cheating, will be a nation "capable of [possessing] many, many more weapons" than it had before the September agreement.
"It's going to be hard to sustain the deal," Patrick Clawson, of the Washington Institute for Near East Policy, said. He said this was true not only on the United States', Russia's and the other countries' side who negotiated with Iran but also in Tehran.
The falling price of oil drawing down the economy, continued joblessness and unmet demands for better lives and political change by Iranians are factors that need to be considered, he added.
Phillips, a Middle East expert at Heritage, said the lifting of sanctions and the freeing of assets is "not going to be a silver bullet" in turning Iran's economy around. But having more money to spend allows Tehran potentially "to alter the balance of power in the region." He cited its announced plans to buy advanced air defense systems from Russia.
Rep. de Santis predicted that the agreement and combating terror would be in the political debate during the 2016 presidential campaign.
Fleitz called upon John Kasich, governor of Ohio, and Jeb Bush, former governor of Florida, to join the other Republican candidates in agreeing to "tear up this agreement on their first day in office" if elected.
"I'd rather see the Iranians tear it up," Clawson said as he finished his presentation.