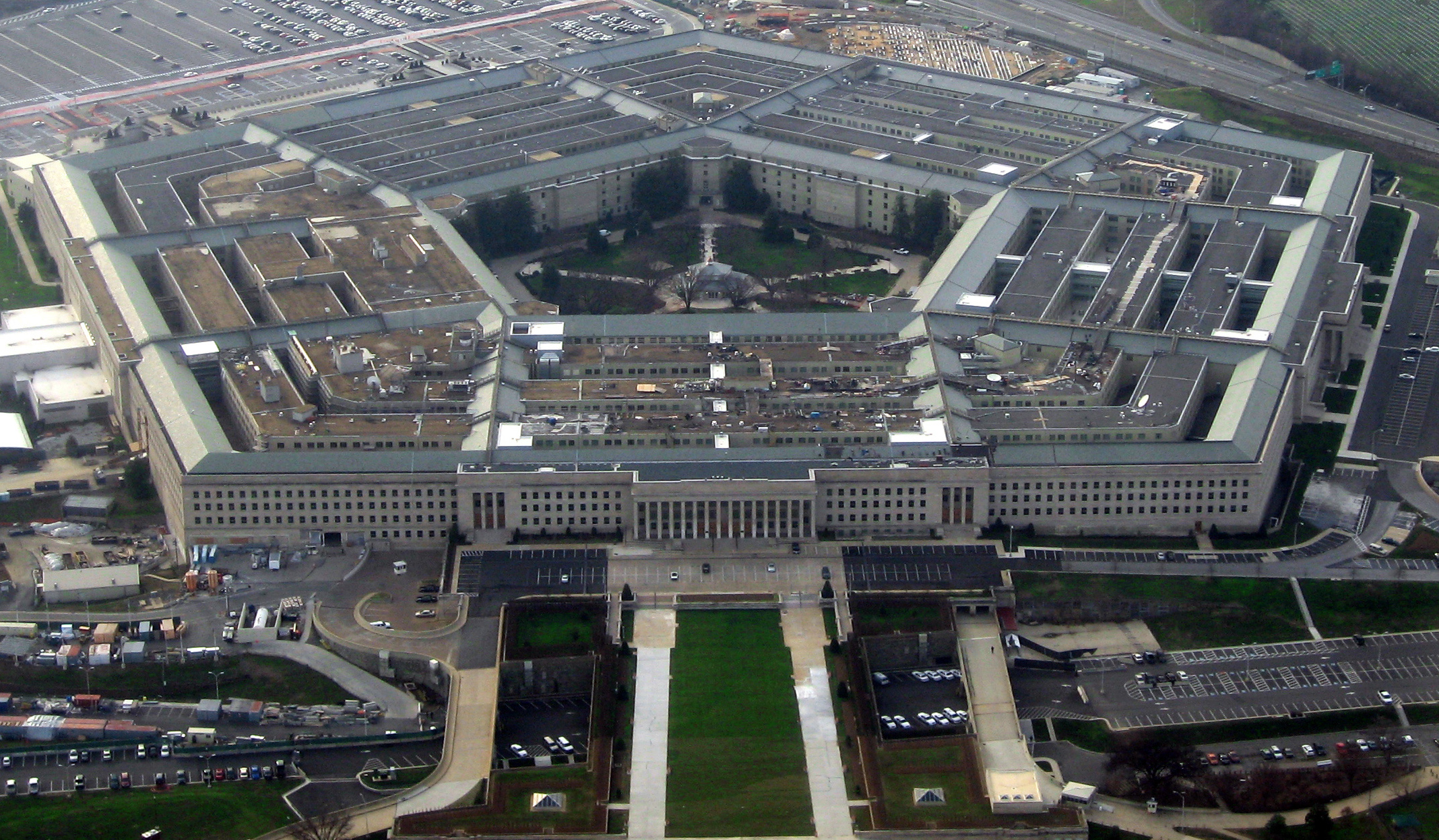 "Reform is absolutely necessary" because "every dollar we waste is another dollar not spent on missions," a senior research fellow at the National Defense University told attendees at forum looking at how to make the Pentagon more efficient and effective in the 21st century.
Frank Hoffman, speaking at the Heritage Foundation, a Washington, D.C., think-tank, used the National Security Council as an example of where "our ends, ways and means are not well linked."
He suggested the council needed "to go back to the formal planning process" at lower levels such as it did during President Dwight Eisenhower's administration. He also thinks the NSC needs to re-look its role as "an honest broker" that "gets you up to the decision process" but then falls short on implementation.
Loren DeJonge Schulman, deputy director of studies at the Center for New American Security, said, "The NSC is way too big" and that has led to a "lot of duplication of effort" in the agencies involved. She believes the council should concentrate on strategy as a way to reform itself. "You have to make time for strategy," and determine early on in an administration, "Here are our priorities."
For crisis management, she recommended creating task-oriented groups that "are not part of the NSC itself."
Looking at broader acquisition issues, Paul Scharre, director of the 20YY Warfare Initiative at the Center for New American Security, said all too often "what we do next year looks a lot like what we did last year." He outlined a two-track process for procurement—one for large capital items such as aircraft carriers, other warships and aircraft and one for smaller programs.
With the services' rapid buying programs, "we're part of the way there."
Schulman said former Defense Secretary Robert Gates had to micromanage the fielding of the mine-resistant ambush-protected vehicle and better systems of intelligence, surveillance and reconnaissance to have them fielded quickly. That "works temporarily" but "not the fight for the future."
Rapid fielding also comes at a cost to existing programs and possibly junking vehicles like the MRAP because they are no longer needed in those numbers when an emergency ends. Schulman said inside the Pentagon there needs to an "acceptance of failure" in some programs and an attempt to determine early on what can make those rapid buying programs succeed overall.
Selling the need for reform on Capitol Hill will be difficult, Justin Johnson, a senior policy analyst for defense budgeting at Heritage, said. "Less than one in three [members] in the House sit on a national security panel [Armed Services, Foreign Affairs, and Intelligence]." The Senate is slightly better.
To bridge that gap he recommended the Senate and House leadership create a system of more briefings on national security issues and take attendance. Congress also needs to examine its own structure where committees and subcommittees have overlapping jurisdiction over authorization and appropriations for departments, such as Homeland Defense.
"There's always going to be budget pressures," he said. "Effectiveness first, not dollars."