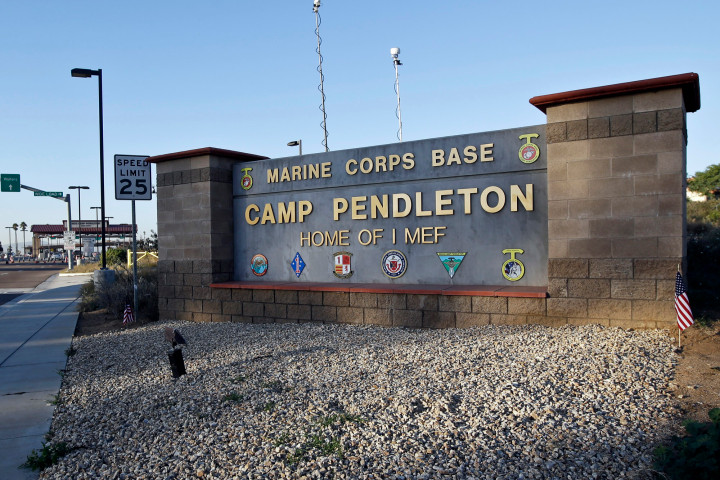 A 1st Division Marine was killed and 18 more were injured during a Thursday afternoon vehicle rollover accident, officials at Camp Pendelton said in a statement late yesterday.
An investigation has been mounted and the identification of the dead Marine is pending notification of the next-of-kin.
"The command's priorities are to take care of the Marines, Sailors and families of the unit," said 1st Lt. Colleen McFadden, public affairs officer of 1st Mar. Div. "We want to ensure the Marines and their family members are being provided for during this difficult time."
The Marines provided no additional information on the type of the vehicle or the units involved.
The following is complete statement issued on Camp Pendleton's Facebook page.
CAMP PENDLETON, Calif. – A U.S. Marine assigned to 1st Marine Division was killed and 18 others were injured Thursday afternoon, Sept. 10 in a vehicle rollover accident at Camp Pendleton, California.
"The command's priorities are to take care of the Marines, Sailors and families of the unit," said 1st Lt. Colleen McFadden, public affairs officer of 1st Mar. Div. "We want to ensure the Marines and their family members are being provided for during this difficult time."
The identity of our fallen Marine will be released 24 hours after next of kin has been notified.
An investigation has been initiated and no additional details are available at this time.
-USMC-