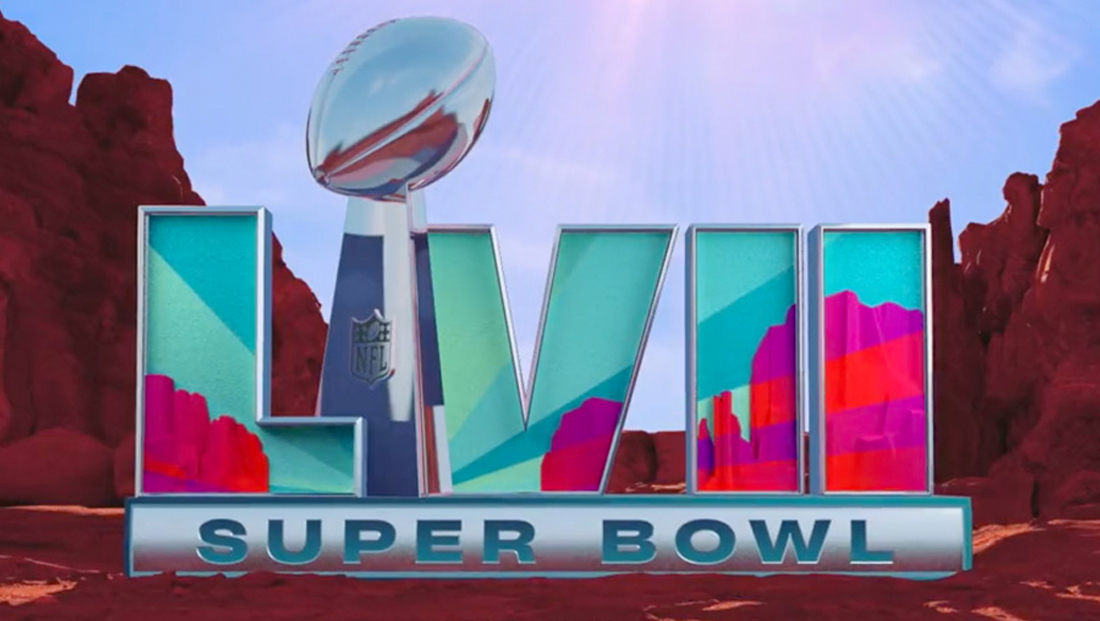 Before the 2022 football season comes to an end in February when the Bengals, Chiefs, 49ers or Eagles will hoist the Vice Lombardi trophy, the Super Bowl will have to wait for the Super Hornets.
To celebrate the anniversary of the first female naval aviators in the U.S. Navy, the NFL has invited naval aviators to overfly the field during the country music star Chris Stapleton's rendition of the "Star-Spangled Banner" ahead of kickoff, the league announced this week.
"To commemorate 50 years of women flying in the U.S. Navy, the service will conduct a flyover of State Farm Stadium during the national anthem with female aviators as part of the formation," according to the NFL release.
The flyover will include F-35C Lightning II Joint Strike Fighters from the "Argonauts" of Strike Fighter Squadron (VFA) 147, EA-18G Growlers from the "Vikings" of Electronic Attack Squadron (VAQ) 129 and F/A-18F Super Hornets from the "Flying Eagles" of VFA-122, according to a statement from the league.
The Navy released digital trading cards Thursday for the 15 service members involved in the flyover. They include Lt. Lyndsay "Miley" Evans, Lt. Lenue "Loo" Gilchrist III, Lt. Slawomir "GP" Glownia, Lt. Gregory "Benz" Oh, of the "Vikings," Lt. Kathryn Martinez, Lt. Garrett Sherwood, Lt. Cmdr. Ben Piazza, Lt. Ryan Baptiste, Lt. Michael Thorsen, Capt. William Frank and Lt. Saree Moreno, from the "Flying Eagles" and Lt. Cmdr. Daniel Armenteros, Lt. Cmdr. Charles Calbretta, Lt. Chris McNulty and Lt. Ryan "Mr. Hong" Turner, from the "Argonauts."
The Navy selected eight women in 1973 to train as the first female aviators in the service, according to the Naval History and Heritage Command. Lt. Barbara Allen was the first woman to receive her wings as a naval aviator.
In February 2019, the Navy flew a four-plane formation with all female pilots in honor of Capt. Rosemary Mariner, the first female jet pilot in the Navy, USNI News reported at the time.
Mariner was also among the class of eight women selected in 1973. Both Allen and Mariner earned their wings in 1974.