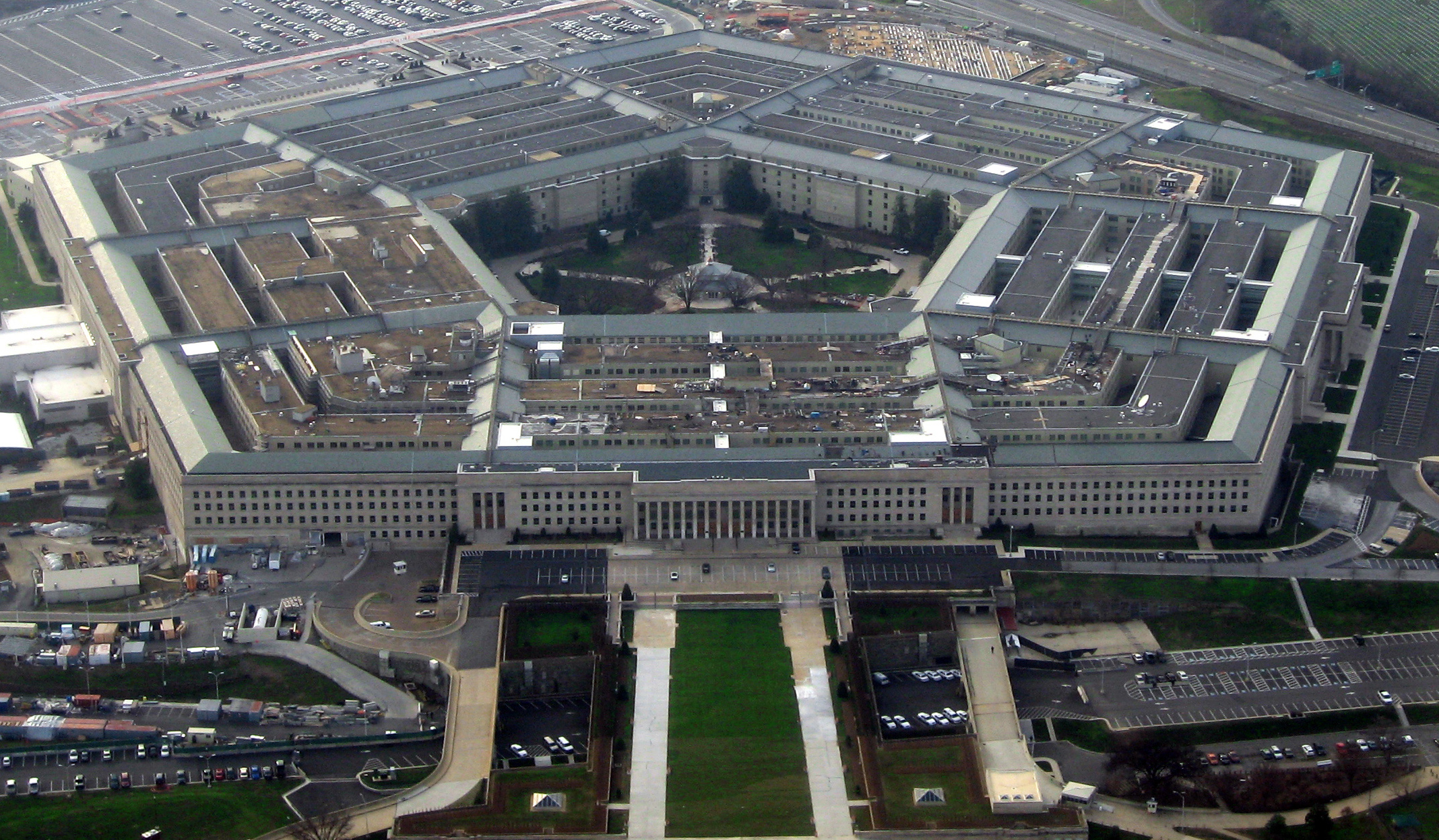 By agreeing to a second short-term spending bill early in Fiscal Year 2020, Congress and President Donald Trump will keep government agencies open for another month, a move the defense industry says is better than the alternative, but not a great long-term strategy.
The temporary spending bill replaced the first stop-gap bill that expired on Thursday. Most on Capitol Hill and in corporate America expected the short-term deal to occur since few believed there was much of an appetite on the Hill or the White House to shutter the government until a budget passed. The new bill keeps the government open until Dec. 20.
However, based on recent comments from corporate leaders and lawmakers, the temporary measure, known as a continuing resolution (CR), will not garner much applause from the defense industry or even the very lawmakers who have yet to hammer out an FY 2020 budget.
"Two months ago, the Senate's inability to get to work forced us to pass short-term government spending legislation," said Rep. Elaine Luria (D-Va.) in a statement. "Today, we are in the same situation. In Hampton Roads, short-term spending harms our local naval operations, shipbuilding industries, and workforce. I urge the Senate to immediately pass its spending bills so we can pass a bill that fully funds the government."
Despite temporarily funding the government, the continuing resolution would freeze spending levels at the Fiscal Year 2019 rate and limits a federal agency's ability to sign new contracts.
"This would cause national uncertainty for the military and defense industries," said the statement from Luria, who is a member of the House Armed Services Committee.
Republicans on the House Armed Services Committee also released a statement detailing the ill-effects of a CR.
"This week Congress will kick the can down the road once again and enact another wasteful Continuing Resolution," the Republican statement said. "These stop-gap measures do more than just waste taxpayer dollars, they deny our troops and the country tangible resources needed to keep America safe. A year-long CR would impose FY19 funding levels on the Pentagon that are billions less than the Appropriations or Authorizing bills being debated in Congress for the current fiscal year. A year-long CR would essentially cut billions from what senior commanders and national security leaders have testified is required to keep our country safe."
When defense industry leaders discussed their third-quarter financial results and end-of-the-year outlooks with analysts during a recent spate of conference calls, the consensus from the large contractors was a short-term CR would not damage their financial performances, yet. The specter of a year-long CR, though, would likely change the outlook of several defense industry members.
"The large portion of our backlog was already funded from prior fiscal years. We do not expect any impact to our 2019 financial outlook from this current short-term CR," Marillyn Hewson, the chief executive of Lockheed Martin, told analysts during her recent conference call with analysts.
For Lockheed Martin, the builder of F-35 Lightning II Joint Strike Fighters among other Department of Defense weapons programs, the first CR did not cause the company to change its financial predictions for 2019. If the government ends up operating under a CR for a more extended period, though, Hewson warned, "We could experience some level of impact to our 2020 trending data depending on the duration of the CR."
Kathy Warden, chief executive of Northrop Grumman, had a similar outlook on the CR when she discussed her company's financial performance.
"More often than not, we begin each fiscal year under a CR and we don't expect this to cause a significant disruption to our fourth quarter activities or our outlook for next year as long as there is not a prolonged CR," Warden said.
The prospect of a several months-long or even year-long CR, though, would cause firms to rethink their business plans for 2020.
"If we were to sustain a longer-term CR, that impact would cause us to revisit our guidance, and I would include F-35 quantity in that statement," Warden said.
Northrop Grumman builds much of the electronic equipment Lockheed Martin puts into the F-35 fighters.
A CR, whether short-term or long, does not affect all defense contractors the same way. A long-term CR would cause the vast majority of small shipbuilding contractors would halt or scale back hiring, warns to a letter to House and Senate leaders from Matthew Paxton, the president of the Shipbuilders Council of America, and 70 organization members.
"The effects of a Continuing Resolution (CR) are detrimental to the shipyard industrial base's ability to support the nation's Navy, Coast Guard, and other agencies," states the letter to Congress obtained by USNI news. "The devastating impacts of both a short-term and long-term CR come at a time when the shipyard industrial base is making significant investments in infrastructure, materials, and people in order to rise to the challenge to build, maintain, modernize and repair the Navy the Nation Needs of 355 ships, modernize the US. Coast Guard and build the future state maritime training academy ships."
Other firms, such as BWX Technologies, sing contracts so far in advance, they are better situated to ride out a CR, Rex Geveden, the chief executive of BWX, told analysts during a recent conference call. BWX builds the nuclear reactors and other nuclear components for the Navy's Ford-class aircraft carriers, Virginia-class and Columbia-class submarines.
"All three of those are programs of record that will get funded at approximately normal levels Columbia forward and Virginia. So not all that sensitive to whether we get into a year-long CR," Geveden said.