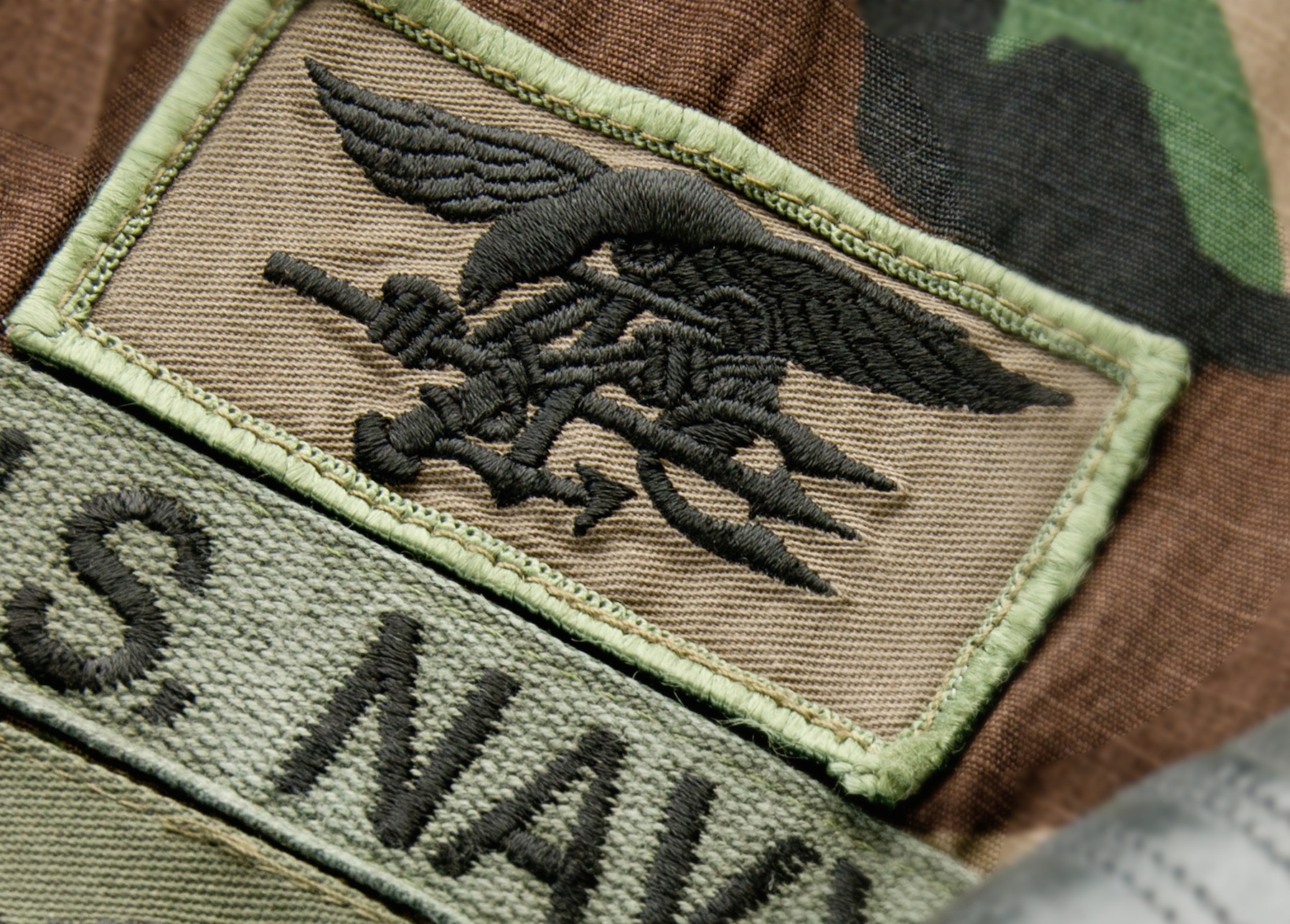 This post has been updated with a statement from Navy spokesman Rear Adm. Charlie Brown.
President Trump told the Navy not to continue with a review board that could have stripped SEAL Chief Eddie Gallagher of his Naval Special Warfare designation ahead of his planned retirement via a Thursday morning tweet.
"The Navy will NOT be taking away Warfighter and Navy Seal Eddie Gallagher's Trident Pin. This case was handled very badly from the beginning. Get back to business!" wrote Trump.
The message to the service follows news that Navy Special Warfare Command head Rear Adm. Collin Green had ordered a Trident Review Board to determine Gallagher and Lt. Jacob Portier's fitness to serve as SEALs and wear the distinctive Trident warfare insignia.
"The Navy follows the lawful orders of the President. We will do so in case of an order to stop the administrative review of SOC Gallagher's professional qualification," top Navy spokesman Rear Adm. Charlie Brown said in a late Thursday statement to USNI News.
"We are aware of the President's tweet and we are awaiting further guidance."
The review board and Thursday's tweet are the latest installments in the legal drama surrounding the Navy's failed prosecution of Gallagher and Portier for alleged war crimes related to a SEAL Team 7 2017 counter-ISIS deployment
"On July 2, a military panel of his peers at Gallagher's San Diego court-martial trial cleared him on premeditated murder, obstruction of justice and all other major charges tied to a 2017 deployment with Alpha Platoon, SEAL Team 7, to Iraq," wrote Navy Times.
Gallagher was only convicted on charges that he had posed for a photo next to a slain member of ISIS and Navy leadership moved to reduce him in rank to Petty Officer First Class. President Trump overturned the demotion and restored Gallagher to a Chief Petty Officer on Friday.
Following the order, Green had called a Dec. 2 board to, "evaluate your operational ability, ethics, judgment, potential and motivation for continued service," as reported by Navy Times.
Under U.S. Navy personnel rules, an enlisted Special Operator's rating can be revoked or changed through a personnel process that would strip the right of a sailor to wear the NSW warfare pin.
A lawyer for Gallagher said that he viewed the review board from Green as punitive action on the eve of Gallagher's retirement rather than an administrative necessity.
"It's not something that you're supposed to use after somebody put in their papers for retirement so you can kick them on out the way out," Gallagher's attorney Timothy Parlatore told USNI News on Thursday.
Regardless of the intent of Green, Trump's move to block the Trident Review Board for Gallagher is a rare interjection of the U.S. military's commander and chief into a granular personnel matter, Rob "Butch" Bracknell, a former Marine and military lawyer, told USNI News on Thursday.
"The President taking action on personnel matters pertaining to single service members is virtually unprecedented. Moreover, Gallagher received legal clemency from the President, which doesn't affect the service's or community's ability to make traditional decisions regarding his fitness to continue as a SEAL — a different professional standard," Bracknell said.
"Even so, the SEAL commander should be mindful of picking a public fight with the [President], and the implications it could have for civil-military relations at a particularly strained point in our history."
A White House spokesperson did not reply to a USNI News request for comment.