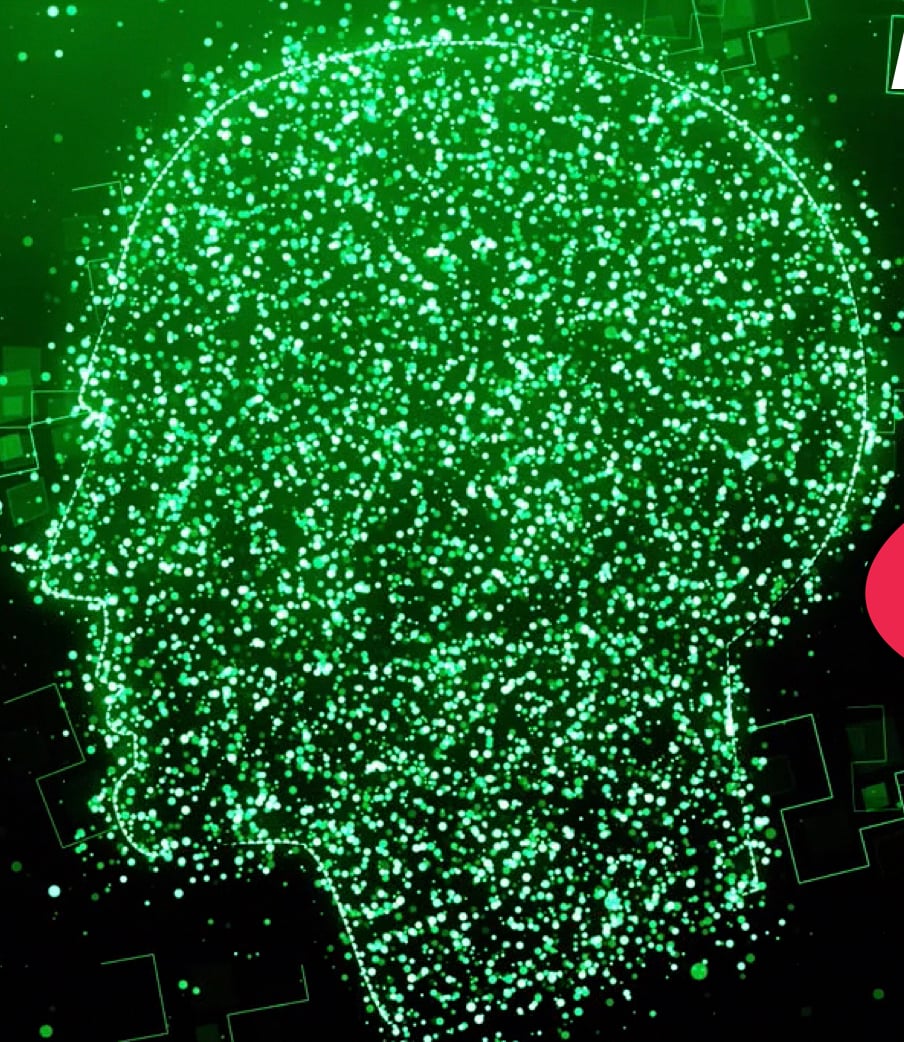 ANNAPOLIS, Md. – The United States military is falling behind in the race to use artificial intelligence to box adversaries into warfighting corners, the former head of U.S. Naval Special Warfare Command said on Tuesday.
A.I. can give leaders the information they need to be proactive, anticipate adversary actions or respond quickly to mitigate threats, said retired Rear Adm. Brian Losey, former commander of U.S. Naval Special Warfare Command and partner with San Diego-based Shield A.I.
A.I. has the potential to quickly sort through what can be a myriad of possible outcomes and offer the best possible action to take, he said during a panel discussion at The Promise and The Risk Of the A.I. Revolution conference, hosted by the U.S. Naval Institute.
The Department of Defense is fielding A.I., in limited instances on the battlefield. Special operations units use drones and autonomous robots are used in Iraq and Afghanistan to clear structures, Losey said.
"We're losing a lot of folks because of encounters with the unknown," Losey said. "Not knowing when we enter a house whether hostiles will be there and not really being able to adequately discern whether there's threats before we encounter them. And that's how we incurred most of our casualties. The idea is can we use autonomy, can we use edge AI, can we use Ai for maneuver to mitigate risk to operators to reduce casualties."
If an autonomous robot or drone can clear a house quicker and without worry about crossfire, this is an example of A.I. saving lives, he said. On a larger scale, A.I. can also be a critical part of the nation's defenses against emerging threats such as hypersonic weapons.
A.I. can be the equalizer by offering present military and political leaders with decisions in real-time, based on a myriad of scenarios, to hypersonic weapons that potentially present little warning when launched.
"If you don't have your decision mapped out, you're dealing with double digits of minutes to make decisions," Losey said.
Losey's comments come at a time when the Navy and the Pentagon are working out how to use A.I. and incorporate data into all facets of decision making, including operations, planning and budgeting.
However, the U.S. does not have a decisive advantage. Russia is actively working on developing its A.I. capabilities, Losey said. The problem is the Pentagon's procurement system doesn't allow for progressive improvements to capabilities over time, he said. The result is the U.S. doesn't lead in developing AI technology.
"If you're concerned about national security in the future, then it is imperative that the United States lead AI so we that we can unfold the best practices so that we're not driven by secure AI to assume additional levels of risk when it comes to lethal actions," Losey said. "If we're not in front then we will incur a tremendous amount of additional risk."