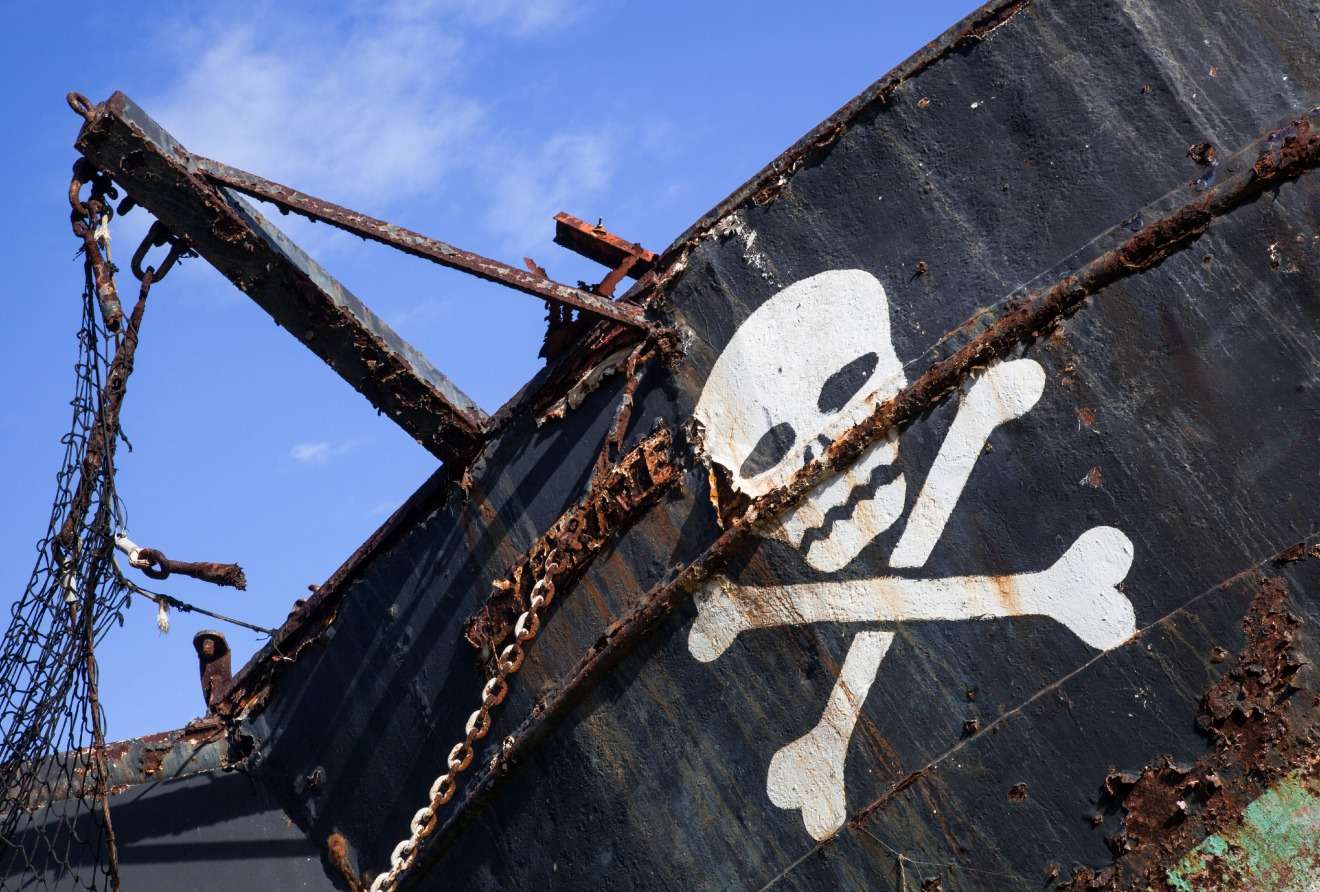 International forces are set to assess the situation of an oil tanker allegedly seized by Somali pirates on Monday, a U.S. defense official told USNI News on Tuesday.
German and Japanese military aircraft will be dispatched to see the condition of Aris 13 and its crew, a United Arab Emirates-owned bunkering tanker that was seized off of Puntland region sometime on Monday, the official said. As of Tuesday morning, there were no plans to task additional U.S. forces to the region.
News reports place the ship at anchor off the town of Alula off the Gulf of Aden. The Associated Press quoted an official from the semi-autonomous Puntland region who said, "over two dozen men boarded the ship off Somalia's northern coast, an area known to be used by weapons smugglers and members of the al-Qaida-linked extremist group al-Shabab."
The hijackers have turned off the tankers locator beacon making keeping track of the ship harder for international anti-piracy forces.
The Sri Lankan government confirmed eight of its sailors were aboard the ship, according to a report in the BBC.
If the ship was indeed hijacked it would be the first time a commercial ship was taken by pirates in the region since 2012.
Retired Rear Adm. Terry McKnight, who first commanded the U.S.-led Combined Task Force 151 from 2008 to 2009 during the height of the Somali pirate crisis and author of the book Pirate Alley, told USNI News on Wednesday that reduction in military forces focused on an anti-piracy mission increased the risk for commercial traffic.
"With no successful piracy attacks since 2012, NATO terminated Ocean Shield on Dec. 15, 2016," he said.
"With less forces to patrol over a million square miles of ocean in the Gulf of Aden, the door is open for more piracy attacks."
Additionally, McKnight said a lack of a Somali coast guard and the lack of work opportunities for young men are still lingering problems that could also lead to a rise in piracy.
"Somalia is still a very poor country. They will always look for ways to make money and with over 20,000 vessels passing through the Gulf of Aden each year ships are primed for the taking," he said.
"No matter how much success we have at sea preventing piracy, the real problem is still how we prevent piracy from Somalia."