U.S. Marines will return to Helmand Province, Afghanistan, after more than two years away from the region that saw so many fierce battles and so many casualties.
About 300 Marines will deploy there this spring in support of the NATO-led Resolute Support mission. Under the new Task Force South West, led by Brig. Gen. Roger Turner, higher-ranking Marines will train and advise the Afghan National Army's 215th Corps and the 505th Zone National Police – a much higher level than previous train-and-advise missions.
Turner told reporters today that the national defense and security forces have made a lot of progress, but "the challenges that they have are really in intel, operations, integration, logistics, sustainment of their forces, administration, things like that. So a lot of our effort will be on that high-level advising," according to a recording of the briefing provided to USNI News.
The core of the 300-Marine team comes from 6th Marine Regiment, and the rest were hand-picked based on the assistance the Afghan forces need. Turner said the Marine Corps was looking for higher-ranking Marines with experience in the right functional areas to be of most use to their Afghan partners. More than half the Marines deploying have previously served in Afghanistan, many of them on multiple deployments, he added.
"These are folks that we fought alongside, we fought with and we bled with, and we think there will be a real synergy in reestablishing those relationships," Turner said of the Marines he will lead, adding that they collectively have a good "understanding of the human terrain" and the importance of various tribal leaders, military and police units and more.
Turner declined to say whether Marines will be out in the field to assist Afghan forces during missions, though he did say they have authority to go places as needed in their advisory role. He called it a "high-risk mission" and said the Marines, who will serve in Helmand Province for about nine months, will receive four to five months of training ahead of shipping out.
That training is already underway. In fact, in November the commander of 2nd Marine Division, Maj. Gen. John Love, said at a Marine Corps Association dinner that his Marines were getting ready to deploy to Afghanistan.
"There's a new mission we picked up in the Marine Corps, in fact we are going to repurpose the infantry regiments against a new mission back in some familiar territory in Afghanistan, in a province we've been to before and a location we've been to before, back into some advising the ANSF and the police forces there. We'll be doing that in the spring," he said at the event, though the Marine Corps declined to comment any further at the time, as details were still being finalized.
During the media briefing, Lt. Gen. William Beydler, commander of Marine Corps Forces Central Command, explained the deep history of Marines in this region.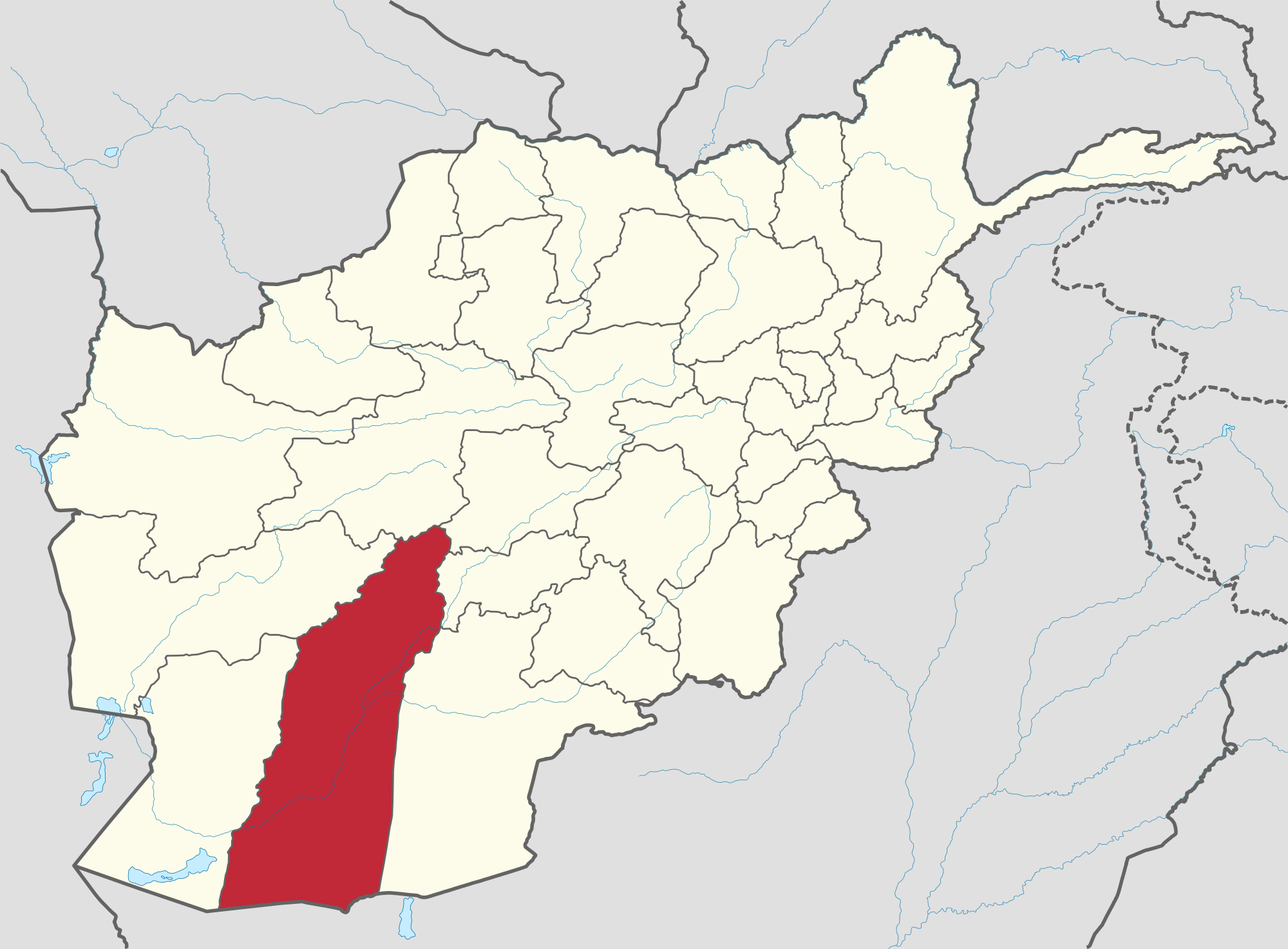 "Marines being deployed to Afghanistan or Helmand Province is not new. As a Marine Corps, we've conducted combat operations against insurgents in Sangin, Marjah, Musa Qala and Nowzad, and the history of this really began in 2001 with our invasion led by about 1,000 Marines that deployed into Helmand from Navy vessels off the coast of Pakistan," he said.
"In 2008 we returned again and redeployed back to home stations when our combat mission ended there in 2014. The Afghan people and their security forces continue to make tremendous sacrifices in defense of their country. However, Afghanistan remains a dangerous and dynamic environment and our aim, by training and advising the Afghan forces, is to preserve and build upon the gains they have made, together with us, in the Helmand Province. Marines will face risk in this new assignment, this new deployment to Helmand, and it reflects our enduring commitment to the people of Afghanistan to ensure their country's stability and economic viability."
Turner noted the deep history as well, saying "it's a good mission, I think, for the service and the Marines. A lot of us have served there before, we have a lot of blood, sweat and tears invested in Helmand, and so I think a lot of the Marines are really excited about this opportunity to go back and to work again with their Afghan partners and to improve their capabilities and get the situation in a better place."