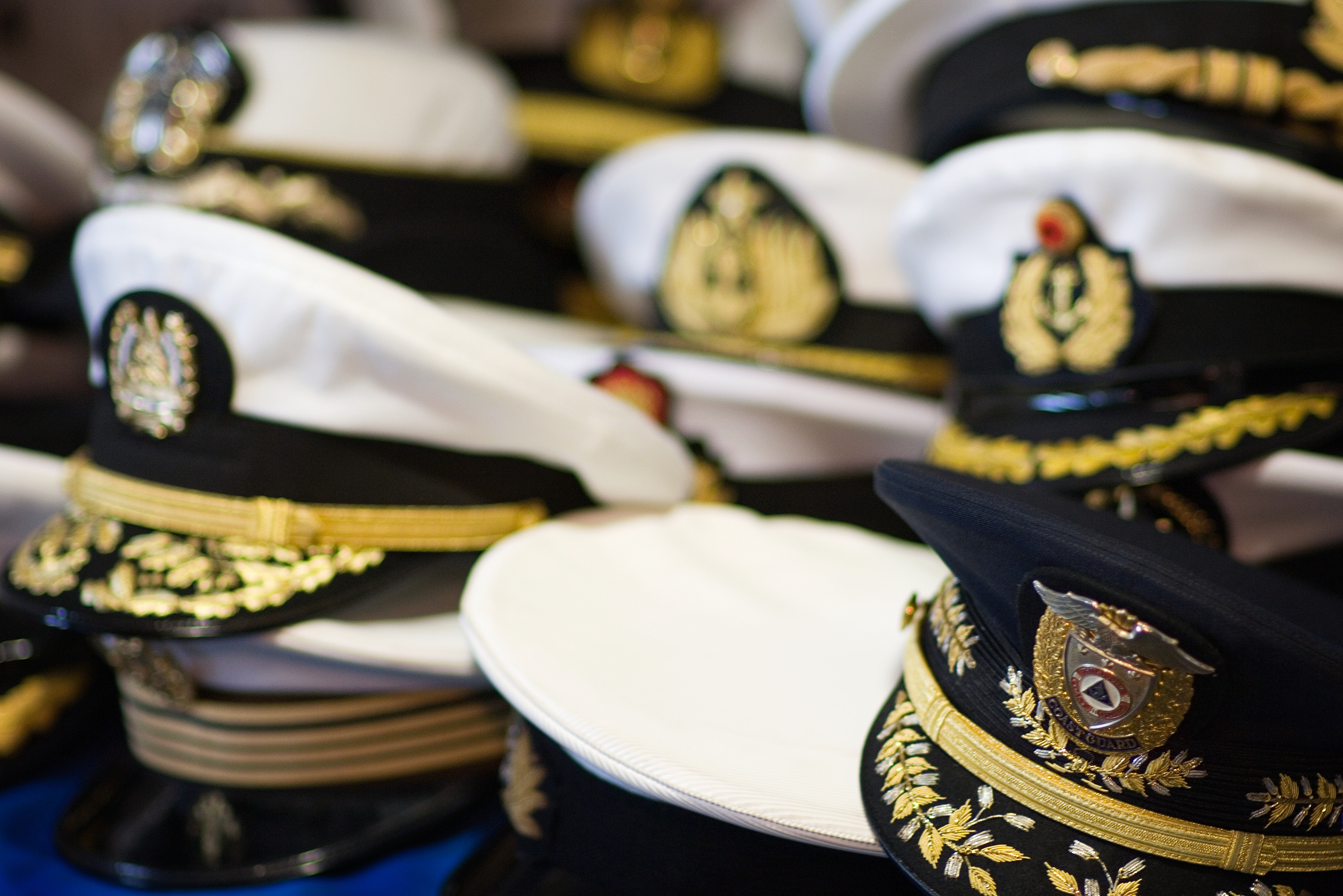 THE PENTAGON – This week the heads of more than one hundred navies will descend on a small town in Rhode Island to talk the ins and outs of maritime security.
For more than 40 years the Navy has hosted the biennial International Seapower Symposium at the U.S. Naval War College, and ahead of this year's meeting Chief of Naval Operations Adm. John Richardson solicited themes from international attendees to shape the major intellectual thrust of the three days, Vice Adm. John Aquilino, Deputy Chief of Naval Operations for Operations, Plans and Strategy (N3/5), told USNI News on Friday in an interview.
"We built the agenda around all of the suggestions from the foreign service chiefs and coast guard participants that are attending. [We built] two main panels, based on their input," he said.
"[The first is] operations together and interoperability, what are we all doing out there and what more could we do together. The second is operations in accordance with norms and international laws. How do we operate safely in international waters and follow the rules that exist for all of us to operate together?"
For the Navy's own interest, a key tenant of CNO Richardson's new command guidance is an expansion of international partnership networks.
"This levies the framework by which we build relationships, and then the ultimate goal would be interoperability across the maritime set of partners," Aquilino said.
"Relationships matter, and having been able to meet, shake hands and talk with your counterpart makes it easier."
This year's ISS comes as Russia has expanded blue water operations since it seized Crimea from Ukraine in 2014 and also as China rejected a June ruling from an international tribunal that invalidated Chinese claims to a wide swath of the South China Sea.
While the Russia and the U.S. have broken off most military-to-military engagements and the Russian navy isn't sending a delegation, the Chinese are. The People's Liberation Army Navy delegation will be led by Vice Adm. Shen Jinlong, Commander of South Sea Fleet.
While the U.S. and China differ on several interpretations of international maritime law and its application in the South China Sea, there is value in having Beijing represented in Newport this week, Aquilino said.
"All different countries have different places where they agree and where they disagree. Even people with differences of opinion can come together in an open transparent environment, there's benefit there that's how we're looking at it," he said.
"Everyone doesn't think exactly alike, but building strong maritime partnerships – to include China – is a part of what we're trying to do. We'd love for them to be a net contributor to security in the maritime environment… So it's completely logical that they should be invited and we're glad they're participating."
In addition to the discussion, participants will be able to visit the San Antonio-class amphibious assault ship John P. Murtha (LPD-26), a Military Sealift Command Expeditionary Fast Transport (formerly Joint High Speed Vessel) and an Island-class U.S. Coast Guard cutter.