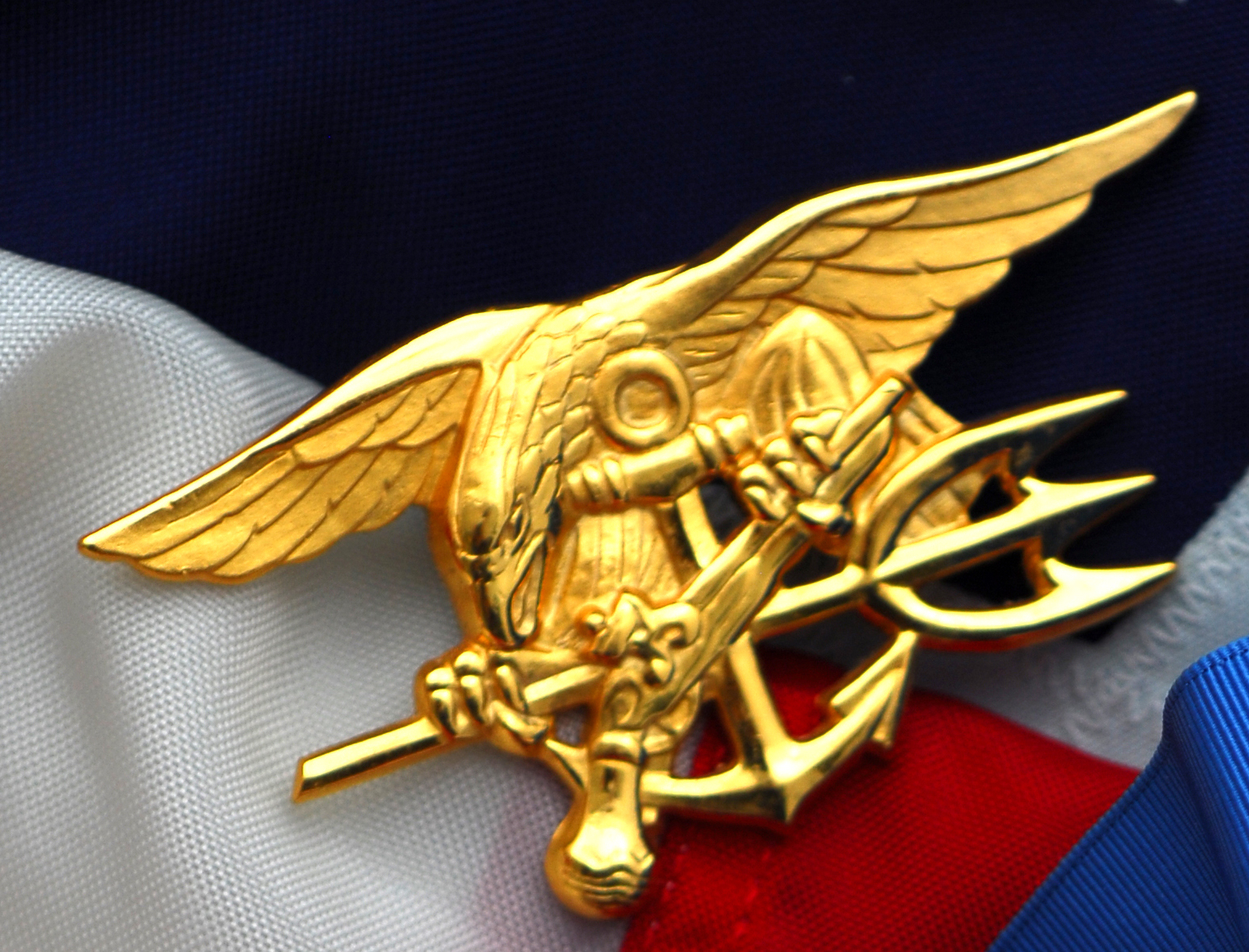 A U.S. Navy SEAL was killed during an Islamic State in Iraq and Syria (ISIS) attack in Iraq on Tuesday, service officials confirmed to USNI News on Wednesday.
Coronado-based SEAL Charles Keating IV, 31, was assisting Kurdish Peshmerga forces in Northern Iraq when ISIS forces broke through a Peshmerga defensive line north of the town of Mosul.
Keating, "was killed near Tel Asqof, a town 17 miles north of Mosul, which the militants occupied at dawn on Tuesday," reported newswire Reuters quoting a senior official of the Iraqi Peshmerga. The official also said early indications are an ISIS sniper killed the SEAL.
In a Tuesday statement, Pentagon spokesman Peter Cook said the attack occurred about two to three miles behind the Peshmerga lines north of Mosul.
U.S. officials told Reuters following the break through Peshmerga lines, coalition F-15 Eagles and armed unmanned aerial vehicles (UAVs) helped the Peshmerga on the ground beat back the attack.
"He is our family hero in every sense of the word," cousin Elizabeth Ann Keating said to CNN.
The casualty follows the March death of Staff Sgt. Louis F. Cardin, of Temecula, Calif., assigned to the 2nd Battalion, 6th Marine Regiment, 26th Marine Expeditionary Unit, who was killed near Mosul in an ISIS rocket attack.
The following is the compete May 2, 2016 statement issued by the Pentagon.

Statement by Pentagon Press Secretary Peter Cook on U.S. Casualty in Iraq
This morning a U.S. servicemember advising and assisting Peshmerga forces was killed by enemy fire north of Mosul. The casualty occurred during an ISIL attack on a Peshmerga position approximately three to five kilometers behind the forward line of troops. Additional identifying information will be provided after next of kin notification is complete. Our thoughts and prayers are with the servicemember's family.
As Secretary Carter noted today in Germany, this sad news is a reminder of the dangers our men and women in uniform face every day in the ongoing fight to destroy ISIL and end the threat the group poses to the United States and the rest of the world. Our coalition will honor this sacrifice by dealing ISIL a lasting defeat.