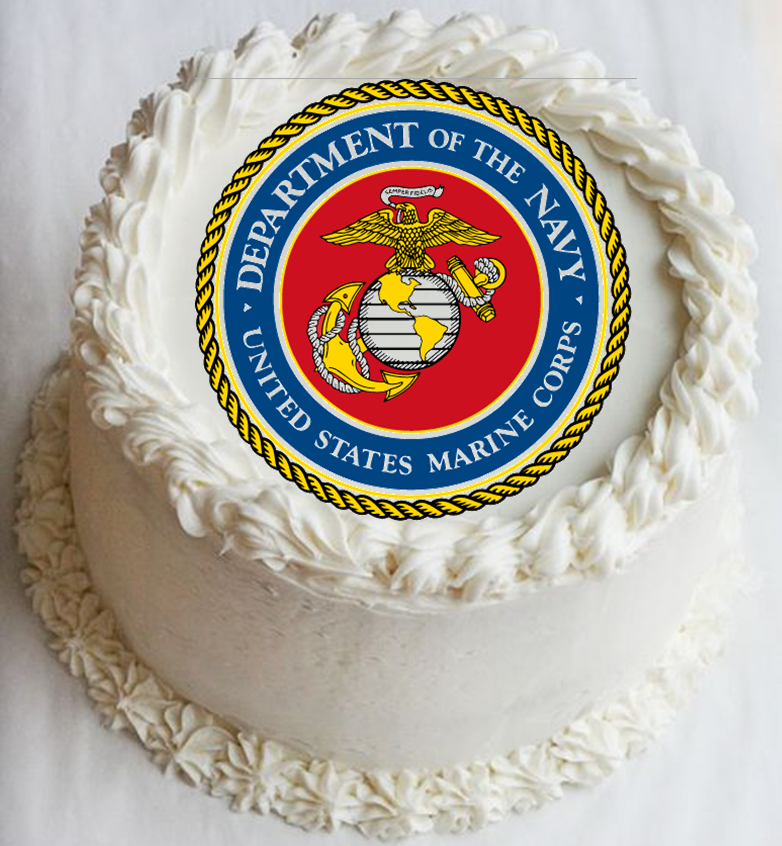 The following is the Nov. 10, 2014 U.S. Marine Corps birthday message from Commandant Gen. Joseph Dunford. 
A Message From the Commandant of The Marine Corps
In his birthday greeting 70 years ago, General Alexander Vandegrift, our 18th Commandant noted that, "A Birthday is a fitting time to peer backward – and forward." That year, Marines reflected on an extraordinary year in combat during their amphibious drive across the Pacific. Despite the challenges and the horrific conditions, Marines prevailed at Guam, Saipan, and Peleliu. On 10 November 1944, Marines looked back with pride on their accomplishment – confident in their ability to meet future challenges.
In 2004, 20,000 Marines deployed to Al Anbar Province, Iraq – many Marines celebrated the birthday in places like Fallujah, Ramadi, and Al Qaim while decisively engaged in combat. That year, Marines also responded to crisis in the Pacific following a tsunami which claimed the lives of more than 200,000 people. On 10 November 2004, Marines looked back with pride on their accomplishments – confident in their ability to meet future challenges.
As we celebrate our 239th birthday, Marines are in combat in Afghanistan. Since we last gathered to celebrate our Corps' birthday, we also responded to crises in the Philippines, South Sudan, Libya, and Iraq.
Some things change. This year found us in different climes and places that our predecessors in 1944 and 2004. We have adapted our organization, training, and equipment to the ever-changing operating environment. Some things remain the same. Marines attacked this year's challenges with the same courage, commitment, loyalty, self-sacrifice, and adaptability as their predecessors in Peleliu and Fallujah. For that reason, on 10 November 2014, we Marines can look back with pride on our accomplishments- confident in our ability to meet future challenges.
(Signed)
J.F. Dunford, Jr.
General, U.S. Marine Corps
Commandant of the Marine Corps