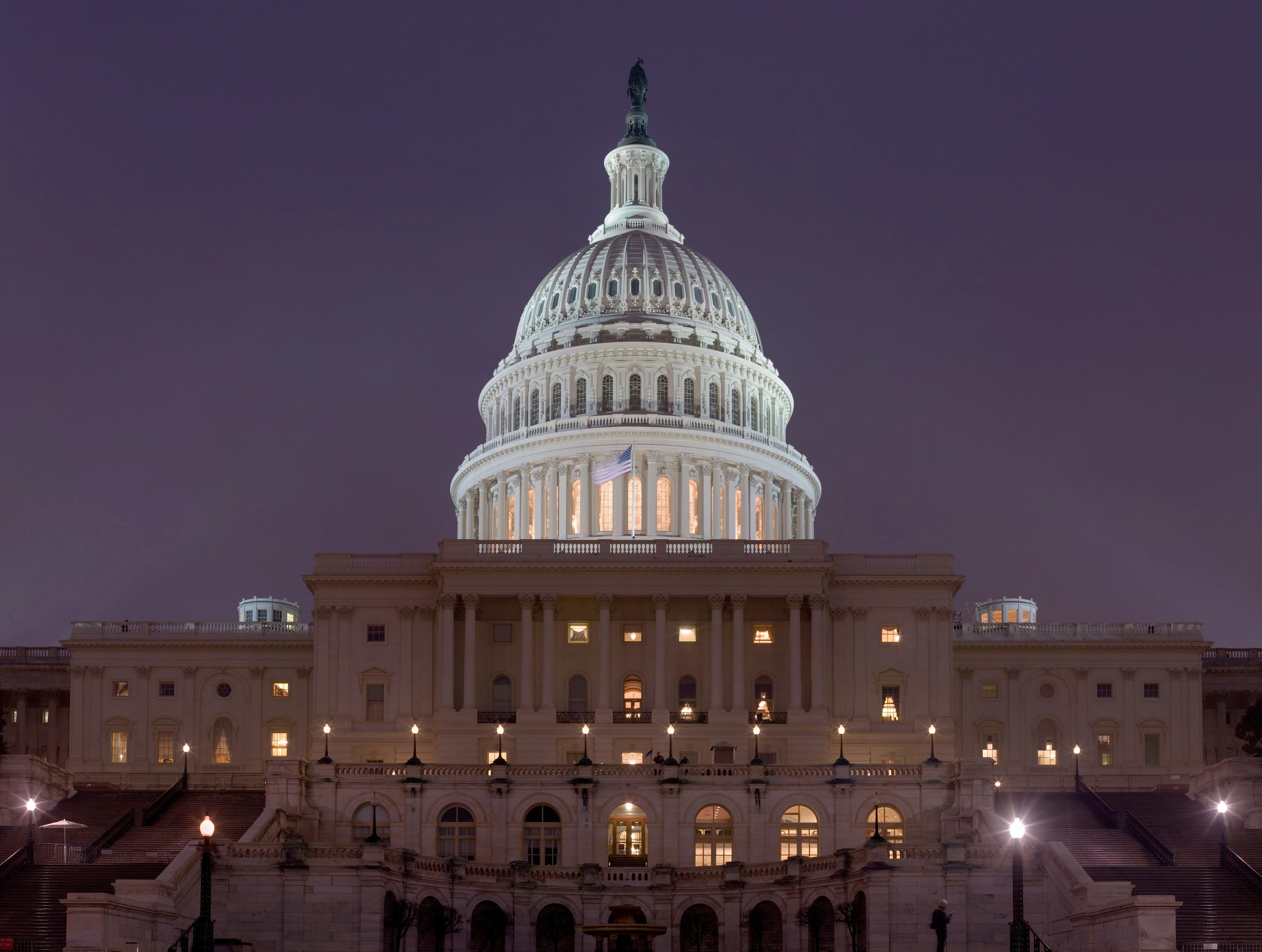 The Senate will hold confirmation hearings for several four-star jobs on July 10 for positions including the commander of coalition forces in Afghanistan and the next head of the U.S. Marine Corps, the Senate Armed Services Committee announced on Thursday.

Marine Gen. Joseph Dunford, Jr. and Army General John Campbell will appear before the panel ahead of becoming the commandant of the Marine Corps and the leader of International Security Assistance Force (ISAF), respectively.
The panel will also hear testimony from Adm. William Gortney — nominated to lead U.S. Northern Command (NORTHCOM) — and Army Lt. Gen. Joseph Votel — nominated to lead U.S. Special Operations Command (SOCOM).
Dunford was tapped in June to become the 36th commandant after becoming ISAF commander in February of 2013 and previously served as the service's number two.
Campbell is currently serving as the Army's vice chief of staff.
Gortney is the current commander of U.S. Fleet Forces and Votel is the head U.S. Joint Special Operations Command (JSOC).