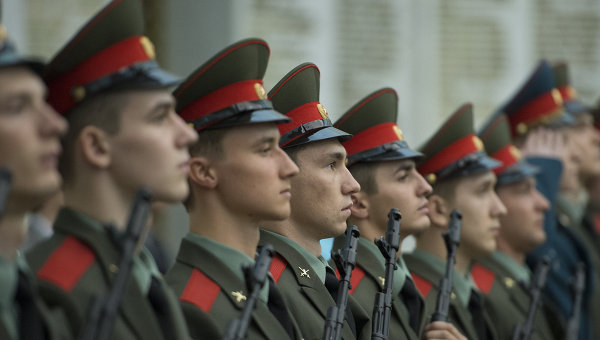 From the Congressional Research Service March, 5 2014 report, Russian Political, Economic, and Security Issues and U.S. Interests.
Russia made uneven progress in democratization during the 1990s, but this limited progress was reversed after Vladimir Putin rose to power in 1999-2000, according to many observers.
During this period, the State Duma (lower legislative chamber) became dominated by government- approved parties, gubernatorial elections were abolished, and the government consolidated ownership or control over major media and industries, including the energy sector. The Putin government showed low regard for the rule of law and human rights in suppressing insurgency in the North Caucasus, according to critics.
Dmitry Medvedev, Putin's longtime protégé, was elected president in 2008; President Medvedev immediately designated Putin as prime minister and continued Putin's policies. In August 2008, the Medvedev-Putin "tandem" directed military operations against Georgia and recognized the independence of Georgia's separatist South Ossetia and Abkhazia, actions condemned by most of the international community.
In late 2011, Putin announced that he would return to the presidency and Medvedev would become prime minister. This announcement, and flawed Duma elections at the end of the year, spurred popular protests, which the government addressed by launching a few reforms and holding pro-Putin rallies. In March 2012, Putin was (re)elected president by a wide margin. The day after Putin's inauguration in May 2012, the legislature confirmed Medvedev as prime minister. Since then, Putin has tightened restrictions on freedom of assembly and other human rights.