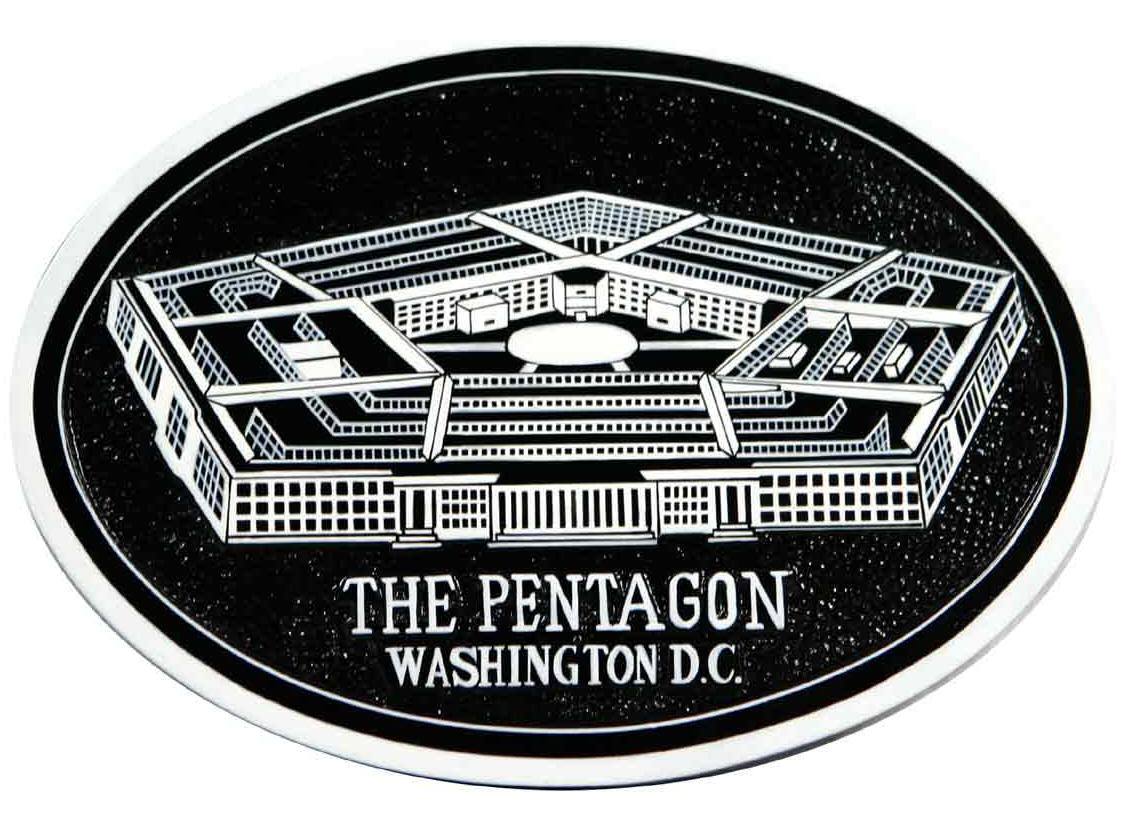 The following is from the executive summary of the 2014 Quadrennial Defense Review, released on March, 4 2014.
The United States faces a rapidly changing security environment. We are repositioning to focus on the strategic challenges and opportunities that will define our future: new technologies, new centers of power, and a world that is growing more volatile, more unpredictable, and in some instances more threatening to the United States. Challenges to our many allies and partners around the globe remain dynamic and unpredictable, particularly from regimes in North Korea and Iran. Unrest and violence persist elsewhere, creating a fertile environment for violent extremism and sectarian conflict, especially in fragile states, stretching from the Sahel to South Asia, and threatening U.S. citizens abroad. Meanwhile, modern warfare is evolving rapidly, leading to increasingly contested battlespace in the air, sea, and space domains – as well as cyberspace – in which our forces enjoyed dominance in our most recent conflicts.
Our sustained attention and engagement will be important in shaping emerging global trends, both positive and negative. Unprecedented levels of global connectedness provide common incentives for international cooperation and shared norms of behavior, and the growing capacity of some regional partners provides an opportunity for countries to play greater and even leading roles in advancing mutual security interests in their respective regions. In addressing the changing strategic environment, the United States will rely on our many comparative advantages, including the strength of our economy, our strong network of alliances and partnerships, and our military's human capital and technological edge. Doing so will require exceptional agility in how we shape, prepare, and posture the Joint Force.