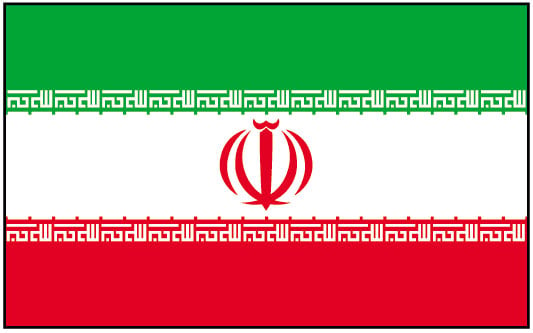 The following is a Jan. 15, 2014 Congressional Research Service on the impact of the ongoing sanctions on Iran.
Strict sanctions on Iran—sanctions that primarily target Iran's key energy sector and its access to the international financial system—harmed Iran's economy to the point where Iran's leaders, on November 24, 2013, accepted an interim agreement the thrust of which is to halt further expansion of Iran's nuclear program in exchange for apparently modest sanctions relief. The June 14, 2013, election of Hassan Rouhani as Iran's president was an indication of the growing public pressure on the regime to achieve an easing of sanctions.
• Oil exports fund nearly half of Iran's government expenditures, and Iran's oil exports have declined to about 1 million barrels per day—far below the 2.5 million barrels per day Iran exported during 2011. The drop was caused by a European Union embargo on purchases of Iranian oil and decisions by other Iranian oil customers to obtain exemptions from U.S. sanctions by reducing purchases of Iranian oil. Twenty countries have such sanctions exemptions.
• During 2012-3, the loss of revenues from oil, coupled with the cut-off of Iran from the international banking system, caused a sharp drop in the value of Iran's currency, the rial; raised inflation to over 50%; and reduced Iran's accumulation of and access to reserves of foreign exchange. Iran's economy shrank by about 5% in 2013 and many Iranian firms shut down or reduced operations.
• Prior to agreeing to the interim nuclear deal, Iran's main strategy for trying to mitigate the effects of sanctions included creating front companies and using barter trade and informal banking exchange mechanisms. Iran also increased non-oil exports or exports of hydrocarbon products other than crude oil, such as gas condensates. Affluent Iranians have been investing in—and driven up prices for—real estate and securities listed on the Tehran stock exchange.