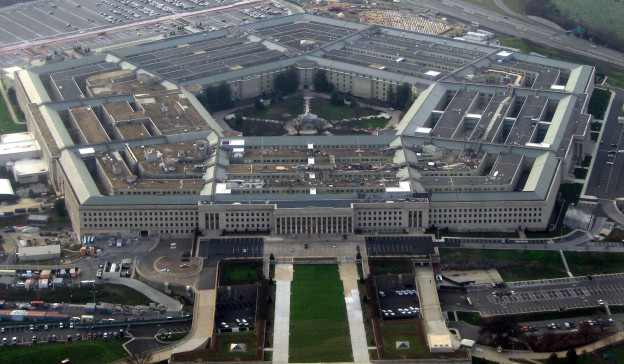 The Pentagon is set to rollout its fiscal year 2015 budget submission on March 4.
"The President's 2015 Budget will be released on March 4," wrote Steve Posner, a spokesman for the White House's Office of Management and Budget, in an email statement.
"Now that Congress has finished its work on this year's appropriations, the Administration is able to finalize next year's Budget. We are moving to complete the Budget as quickly as possible to help Congress return to regular order in the annual budget process."
Even so, the budget is being released later that it is usually. Under normal circumstances, the President's budget is typically sent to the U.S. Congress in the middle of February.
However, that usually routine process has been upended in recent years because of Congress' chronic inability to pass a budget in a timely manner due to incessant political bickering.
But a new two-year bipartisan budget agreement reached late in 2013 means that the Pentagon has been given a little bit more stability for its financial planning. The deal also relieves some of the cuts imposed by the Congressional sequestration law, however painful cuts are still expected in the fiscal year 2015 budget proposal and beyond.