BAE Systems will close its shipyard operations in Portsmouth, U.K. in 2014 ending a tradition of 500 years of shipbuilding in region, the company announced on Wednesday.
The closure of the BAE's Portsmouth operation will mean the loss of 1,800 jobs and a consolidation of the company's shipbuilding at facilities in Govan and Scotstoun in Glasgow, Scotland, according to a repot in Jane's Defence Weekly.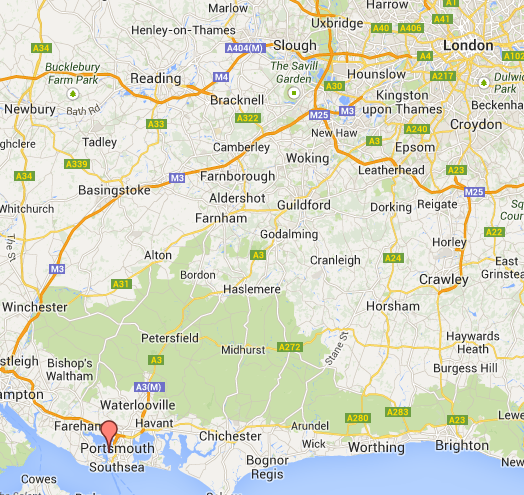 The closure — following the completion of six Type-45 destroyers and of significant work on the two-planned Queen Elizabeth-class (QEC) aircraft carriers — was long expected due to lack of future work, according to the report in Jane's.
Components currently under construction on the second QEC, the future HMS Prince of Wales, will be relocated to the BAE yards in Scotland as well as the Royal Navy's planned Type-26 Global Combat Ship program.
Portsmouth was home to one of the world's first dry docks, built during the reign of the Tudors in 1495. The yards built the famed HMS Victory, Horatio Nelson's flagship during the Battle of Trafalgar.
Work will continue in the yard until the middle of 2014.