Tag Archives:
white house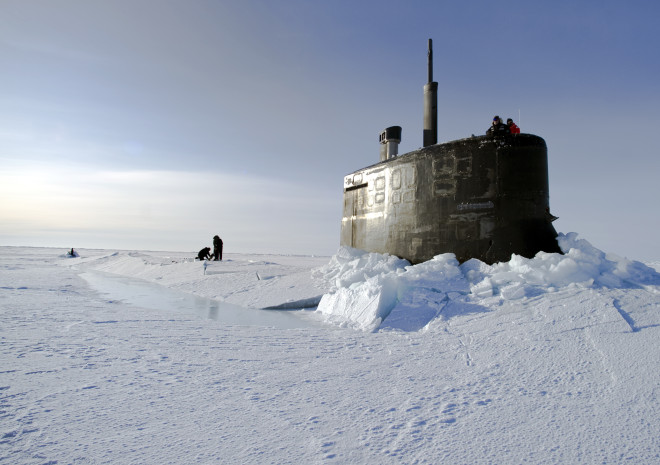 From the January, 2014 document Implementation Plan for The National Strategy for the Arctic Region. Read More →
The White House is pushing back against a Pentagon plan to cut a carrier as part of its Fiscal Year 2015 budget, several sources confirmed to USNI News. Read More →
The Pentagon attempted to allay fears Tuesday it had lost an edge in technology development following a Monday revelation China had hacked more than two dozen weapons programs from the U.S.
"Suggestions that cyber intrusions have somehow led to the erosion of our capabilities or technological edge are incorrect," Pentagon spokesman George Little said in a Tuesday statement. Read More →