Tag Archives:
Veterans Day
The following is the U.S. Navy infographic: The History of Veterans Day. Read More →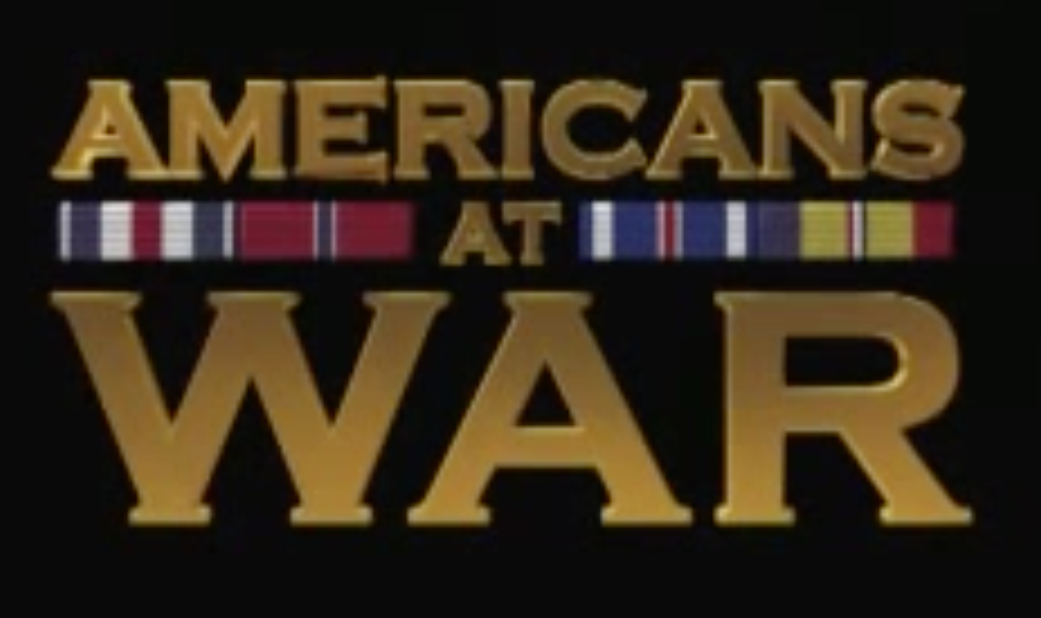 The following are selections from the U.S. Naval Institute series American's at War — personal stories of notable American veterans.
More information and videos can be found here.
Unknown to many, 95 miles north of San Diego in the city of Westminster stands a memorial to the Vietnam War erected by the Vietnamese-American community. The centerpiece is a statue of two soldiers standing close to each other, South Vietnamese and American.
As we honor Veterans Day, we should remember that it was not just an American war but a non-communist Vietnamese one as well. They suffered many more casualties than we did and also lost their country. Read More →