Tag Archives:
Ready Reserve Fleet
The following is the Department of Defense Inspector General January 2020 report, Audit of Surge Sealift Readiness Reporting. Read More →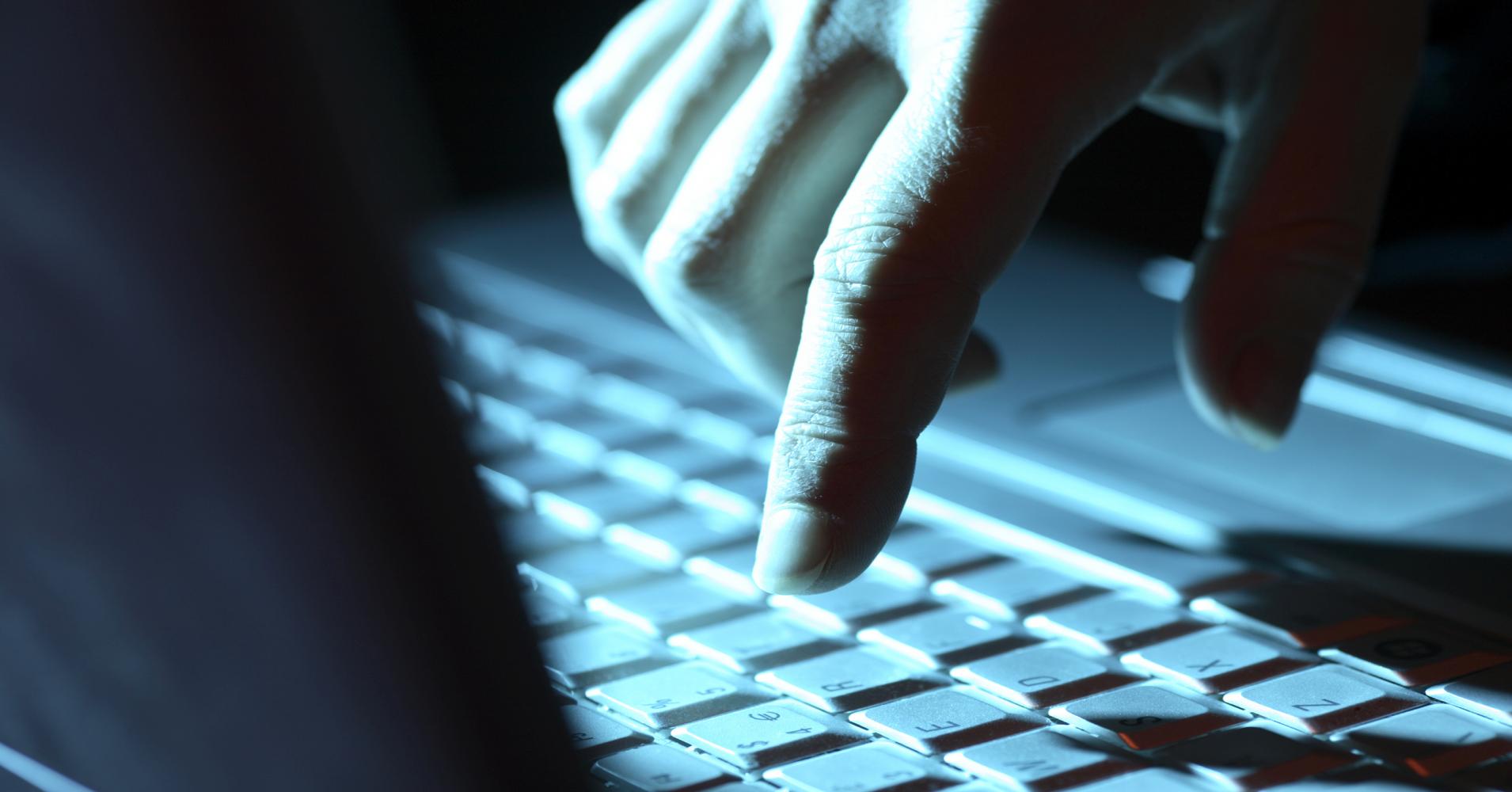 NATIONAL HARBOR, Md. – The best way to achieve future cybersecurity is scrapping the web of today and start over by baking protections into the new version, according to the top security official at the Maritime Administration.
NATIONAL HARBOR, Md. — The few American-built and-operated tankers available to carry fuel for aircraft, tanks, fighting vehicles and trucks into war zones throws into sharp relief the strategic sealift problems facing the nation, a senior Maritime Administration official told USNI News on Tuesday.