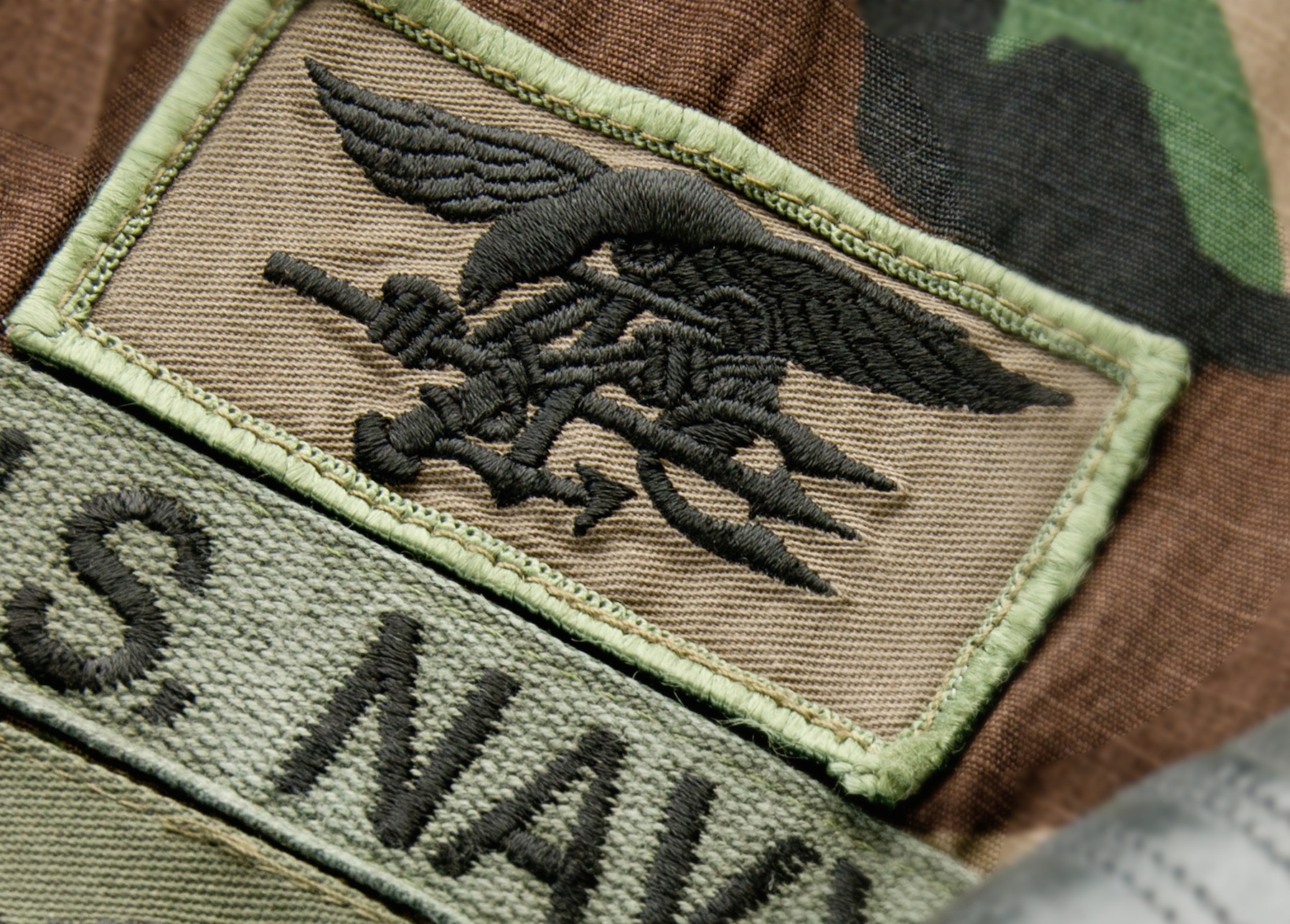 Acting on orders from Secretary of Defense Mark Esper and President Trump, the Navy has formally canceled the SEAL-led review board that would have evaluated if Chief Edward Gallagher would remain a SEAL, Navy officials confirmed to USNI News on Tuesday.
"The Navy has canceled the Naval Special Warfare designation review board for SOC Edward R. Gallagher," read a Navy statement provided to USNI News. "He will retire from active duty. We will not provide additional details due to privacy concerns."
Last week, Trump tweeted that the process should be stopped.
"The Navy will NOT be taking away Warfighter and Navy Seal Eddie Gallagher's Trident Pin. This case was handled very badly from the beginning. Get back to business!" Trump wrote.
The fallout of the President's involvement in the case resulted in the removal of former Secretary of the Navy Richard V. Spencer from his position by Esper. On Monday Esper said Spencer proposed a deal, without Esper's knowledge, to the White House that would allow Gallagher's board to move ahead but result in Gallagher retaining his SEAL rating.
It's unclear if three SEAL officers that were also named last week will also be subjected to a similar board.
When asked on the status of boards for SEALs Lt. Jacob Portier, Lt. Cmdr. Robert Breisch and Lt. Thomas MacNeil a Naval Special Warfare Command spokesperson referred USNI News to comments Esper made to reporters on Monday.
The three SEAL officers were part of SEAL Team 7 during a deployment to Iraq in 2017 and were involved in the Navy's failed prosecution of Gallagher. Portier was also charged criminally for actions during the deployment.
Their review boards were initiated by WARCOM commander, Rear Adm. Collin Green.
Esper said he had asked Chief of Naval Operations Adm. Mike Gilday and Acting Navy Secretary Thomas Modly for input on how to proceed with the other review boards.
"It is also my view that the issue should not be thrown in the laps of a board of senior NCOs to sort out. As professional as they are, no matter what they would decide, they would be criticized from many sides, which would further drag this issue on, dividing this institution," Esper said. "I want the SEALs and the Navy to move beyond this now and get fully focused on their warfighting mission."
USNI News understands a recommendation to Esper could come in the next few days.
The cancellation of the review board, "is the final acknowledgment that the saga of Eddie Gallagher is finally at an end," his lawyer Timothy Parlatore told USNI News.
"I hope that WARCOM will do some internal reflections on how they can improve from this."