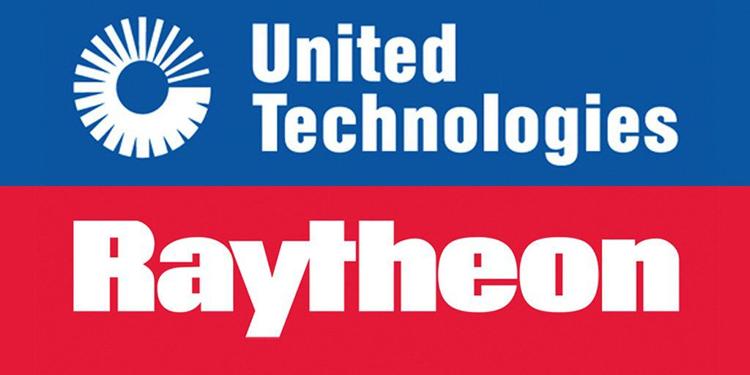 At a pair of special meetings on Friday morning, shareholders approved the United Technologies' purchase of Raytheon, paving the way for creating a defense industry behemoth.
The all-stock deal still needs approval from federal regulators before an expected closing during the first half of 2020, the companies announced in a joint release.
"I am pleased that the shareowners of Raytheon and UTC voted in favor of our powerful strategic combination," Tom Kennedy, chief executive of Raytheon, said in a statement using the ticker symbol for United Technologies. "Today's vote reflects a significant step on our path to unite two world-class companies with complementary technologies and supports our view that this merger of equals will create additional growth opportunities while delivering benefits to our shareowners, customers and employees."
The new firm, to be named Raytheon Technologies, will be a defense and aerospace giant with estimated annual sales of $74 billion. In the U.S., among the defense and aerospace industry, only Boeing reports more annual sales.
"Today is an important milestone in our transformational merger, which will define the future of aerospace and defense. With our technological and R&D capabilities, Raytheon Technologies will deliver innovative and cost-effective solutions aligned with the highest customer priorities for decades to come," Greg Hayes, chief executive of United Technologies, said in a statement. After the deal closes, Hayes will be chief executive of the newly combined firm.