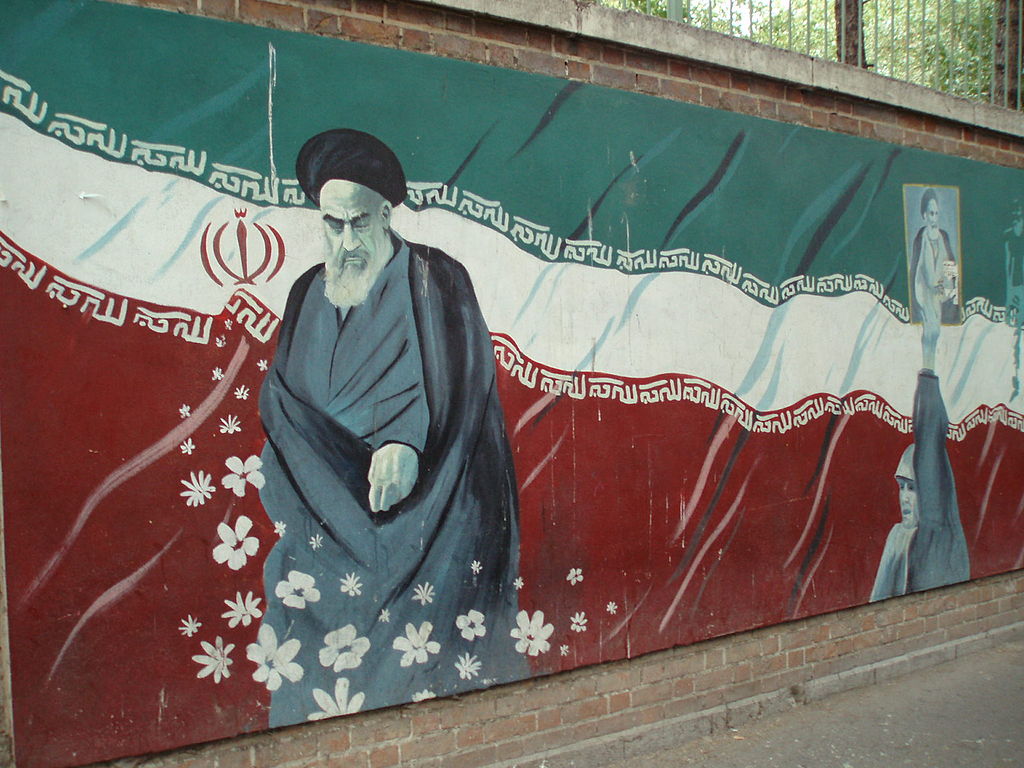 The following is the April 15, 2019 Congressional Research Service report, Iran Sanctions.
From the report
Successive Administrations have used sanctions extensively to try to change Iran's behavior. Sanctions have a substantial effect on Iran's economy and on some major decisions, but little or no effect on Iran's regional malign activities. During 2012-2015, when the global community was relatively united in pressuring Iran, Iran's economy shrank as its crude oil exports fell by more than 50%, and Iran had limited ability to utilize its $120 billion in assets held abroad. The 2015 multilateral nuclear accord (Joint Comprehensive Plan of Action, or JCPOA) provided Iran broad relief as the Obama Administration waived relevant sanctions, revoked relevant executive orders (E.O.s), and corresponding U.N. and EU sanctions were lifted. Remaining in place were a general ban on U.S. trade with Iran and sanctions on Iran's support for regional governments and armed factions, its human rights abuses, its efforts to acquire missile and advanced conventional weapons capabilities, and the Islamic Revolutionary Guard Corps (IRGC).
Under U.N. Security Council Resolution 2231, nonbinding U.N. restrictions on Iran's development of nuclear-capable ballistic missiles and a binding ban on its importation or exportation of arms remain in place for several years. Iran has defied the Resolution by continuing long-standing support for regional armed factions and development of ballistic missiles. Iran was able to pursue these policies even when strict international economic sanctions imposed significant harm to its economy during 2010-2015.
JCPOA sanctions relief enabled Iran to increase its oil exports to nearly pre-sanctions levels, regain access to foreign exchange reserve funds and reintegrate into the international financial system, achieve about 7% yearly economic growth (2016-17), attract foreign investment, and buy new passenger aircraft. The sanctions relief contributed to Iranian President Hassan Rouhani's reelection in the May 19, 2017, vote. However, the economic rebound did not prevent sporadic unrest from erupting in December 2017.
On May 8, 2018, President Trump announced that the United States would no longer participate in the JCPOA and that all U.S. secondary sanctions would be reimposed by early November 2018. The reinstatement of U.S. sanctions has driven Iran's economy into mild recession as major companies exit the Iranian economy rather than risk being penalized by the United States. Iran's oil exports have decreased significantly, the value of Iran's currency has declined sharply, and unrest has continued, although not to the point where the regime is threatened. But, the European Union and other countries are trying to keep the economic benefits of the JCPOA flowing to Iran in order to persuade Iran to remain in the accord. To that end, in January 2019 the European countries created a trading mechanism (Special Purpose Vehicle) that presumably can increase trade with Iran by circumventing U.S. secondary sanctions. On November 5, 2018, the Administration granted six-month exceptions to eight countries that the Administration asserts significantly reduced oil imports from Iran—including to China and India even though the two countries combined continued to import over 1 million barrels per day of Iranian crude oil in October. The economic difficulties have prompted Iranian hardliners to urge reconsideration of Iran's continued adherence to the JCPOA.
Download document here.