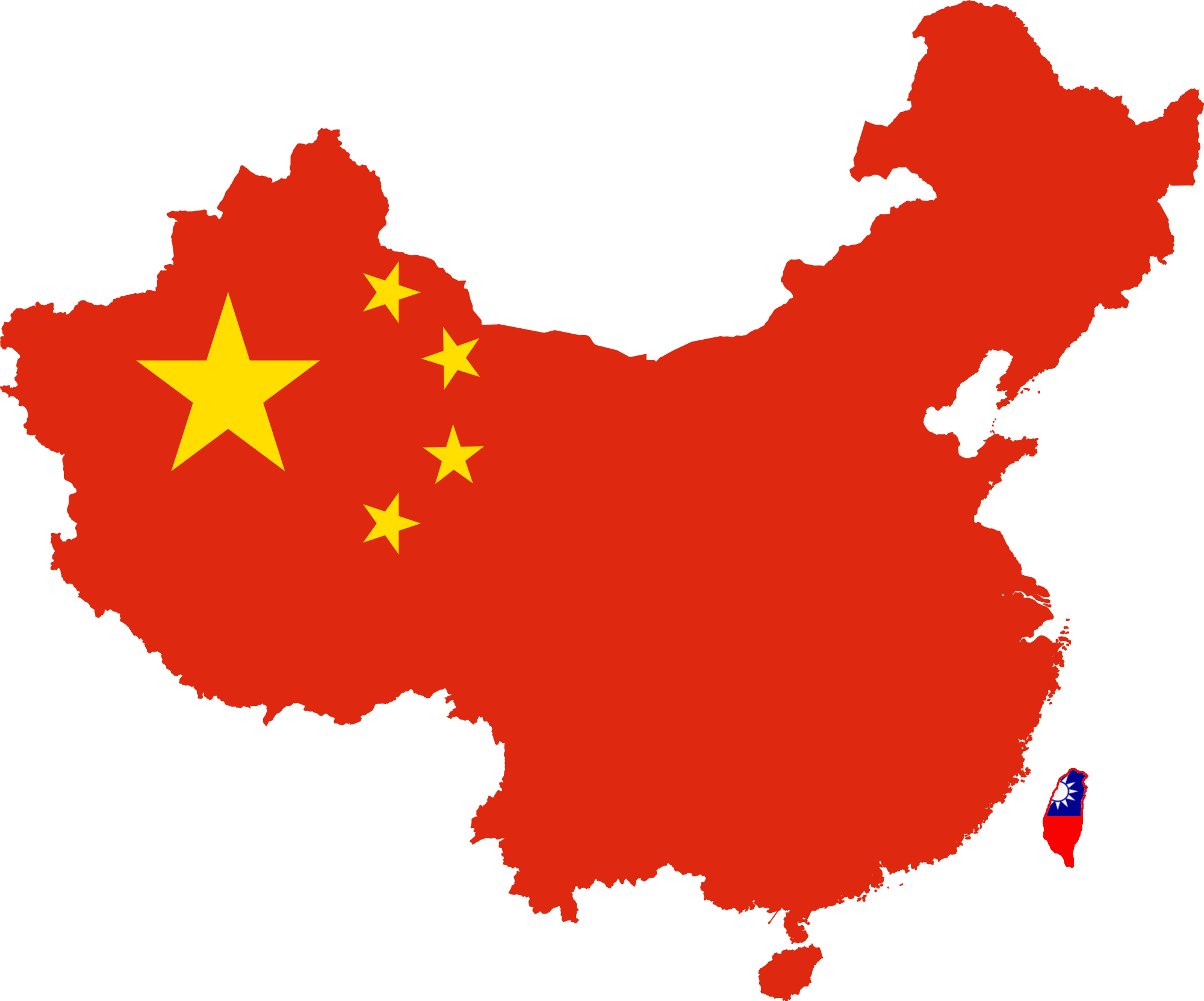 Beijing views the December phone call between President-elect Donald Trump and the Taiwanese president as "a very worrisome indicator," three experts on cross-strait relations said Tuesday.
The call between Taiwan President Tsai Ing-wen and Trump muddies intentions about possible independence or separation and future United States' commitment to an almost 40-year-old "One-China policy," they said.
"This is a very critical moment" in the Asia-Pacific filled with uncertainty as Trump takes office, Liu Shih-chung, of the Cross-Strait Interflow Prospect Foundation, said. In addition to the change of American administrations, he cited future China-Taiwan-U.S. relations, political instability in South Korea, the unpredictability of North Korea and now the Philippines as matters of concern for China's leaders.
In combination, all these circumstances "stir the uneasiness" politically, diplomatically, economically and militarily.
Also speaking at the Center for Strategic and International Studies, David Brown said in response to the call Beijing stepped up pressure on the Taiwanese business community, launched military aircraft that flew patterns encircling the island, dispatched its only aircraft carrier on its first patrol through the straits and leaned on governments such as Nigeria to downgrade commercial ties with Taipei.
"This worries them," referring to Beijing's political leadership because her support on the island reflects "the changing dynamics of Taiwan politics" where much of the electorate is younger, born on the island, and no longer has direct ties to China. China's "emphasis [has been] on preventing independence and separation."
The adjunct professor at the School for Advanced and International Studies at the Johns Hopkins University pointed out Tsai "stopped short of [endorsing] 'One China'" in earlier speeches but "said she not going to go any further" in describing her views of the future. Much of her support in her recent election came from pro-independence or separation parties and organizations.
While "most of us here in the U.S. think [Taiwan independence] is off the table," Beijing worries she might encourage the Trump administration to abandon the policy and encourage Taipei's allies in Congress to further their support.
Taiwan's leaders, however, recognize "it is a small power lodged between two large powers," Brown added, so treads carefully.
Dan Blumenthal, of the American Enterprise Institute, said, "We're living with the messiness of the normalization process" of the policy and changes in Taipei and now in Washington. The United States and China have competing interests and the "One-China policy" is "worth fresh eyes."
"Why is it we have gone so far to accept China's interpretation" of that policy that he said allows them to view their borders in the Asia Pacific as identical to the Qing Dynasty of the 17th century, he asked.
"Trump was very well briefed about the 'One-China policy' before the call," he said. Going forward, "the 'One-China policy' is the bargaining chip," not the future of Taiwan. He pointed to American "frustration with China" over its moves in the East and South China Seas and its reluctance to pressure Pyongyang over its missile and nuclear weapons programs. China "is breaking rules" of accepted international behavior by reclaiming reefs and turning them into militarized artificial islands and "by writing its own rules" to get its way in territorial disputes.
Blumenthal said he expects the new administration "won't say there are two Chinas," but will pursue opportunities for more cooperation with Taiwan, a democracy with a strong economy and a commitment to shoring up its deterrent and defensive capabilities.
Among these steps would be more general officer visits and more robust arms sales.
"There is room to improve U.S. relations," but it "needs to be done quietly, not rubbing Beijing's nose into it," Brown said. "That's what worries me" about the Trump administration.
Liu said Taiwan, by committing three percent of its gross domestic product to its own security, is trying to "combine defense development with economic development." He added Tsai's government will roll out its first Quadrennial Defense Review this spring. He predicted the review would show Taipei's willingness to "pursue asymmetric capabilities" — cruise missiles, mines and submarines — for coastal defense. He stressed in security matters Taiwan "is not a free rider," but willing to invest and pay for its defense.
"This is a game of patience," Liu said as both Taiwan and China are for now more focused on domestic issues.
Blumenthal said, there is "something to be said for being bold early" for an incoming Trump administration in developing future relations with Taiwan and China.