In late September, the Navy announced a major overhaul in how it classifies and addresses its enlisted sailors. As part of the restructure, the Navy eliminated the centuries old ratings system for sailors. The move replaced titles like Machinist's Mate First Class and Boatswain's Mate Second Class with an occupational specialty code and the generic address of Petty Officer.
The following is a selection of opinion pieces from the November issue of Proceedings and other outlets that discuss the service's decision.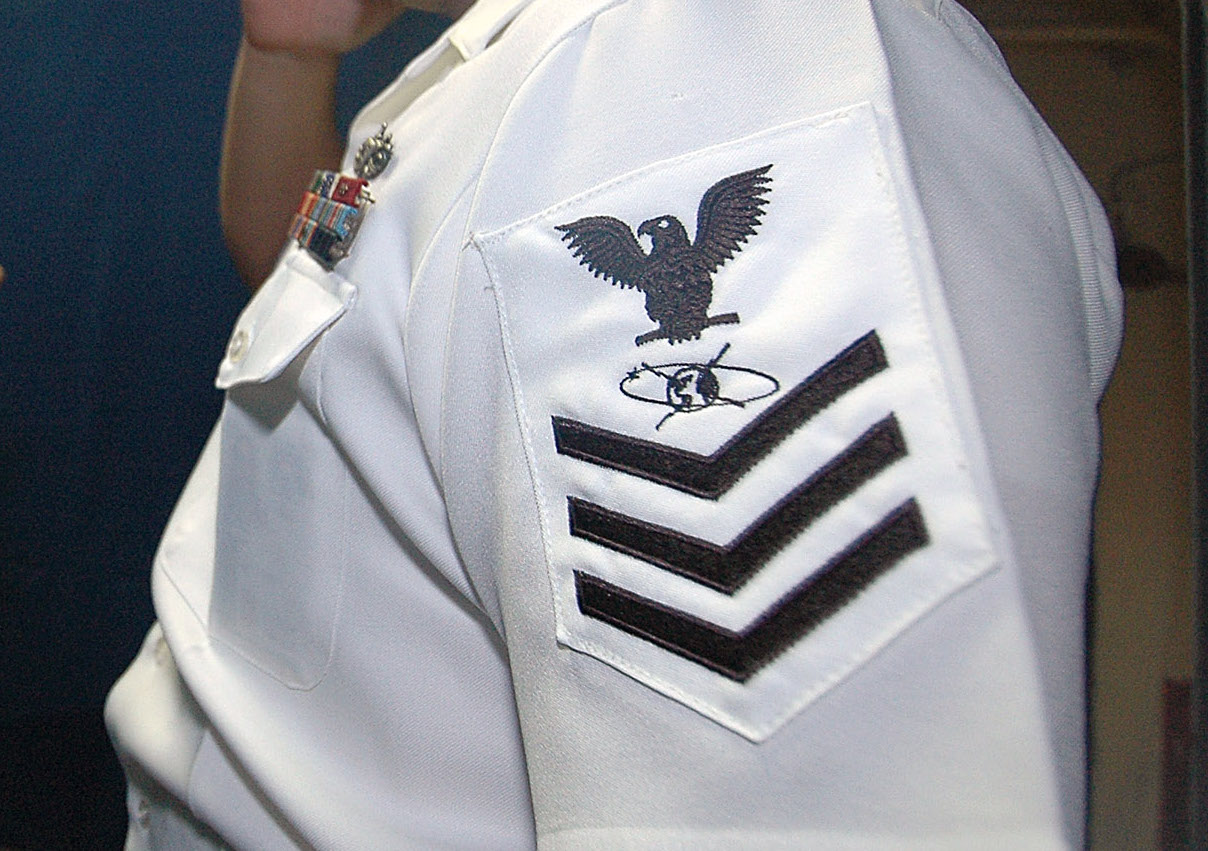 Proceedings
Point
by Command Master Chief Russ Smith, USN and Command Master Chief, USN (Retired)
"Overall we think this change is positive and our sailors will come around, but it may take some time to work through the denial and anger, to push through the bargaining, wade through the depression, and come out the other side to acceptance. It is the job of the Chiefs' Mess to help the Navy through those stages of this significant but needed change."
Counterpoint
by Force Master Chief Jon Port
"This latest initiative compels sailors to adopt the culture of a Marine or a soldier. The culture of the Marine Corps is that first and foremost you are a Marine, and your chosen MOS comes second. Army soldiers have a similar culture. In the Navy, however, this mindset has NEVER been our culture."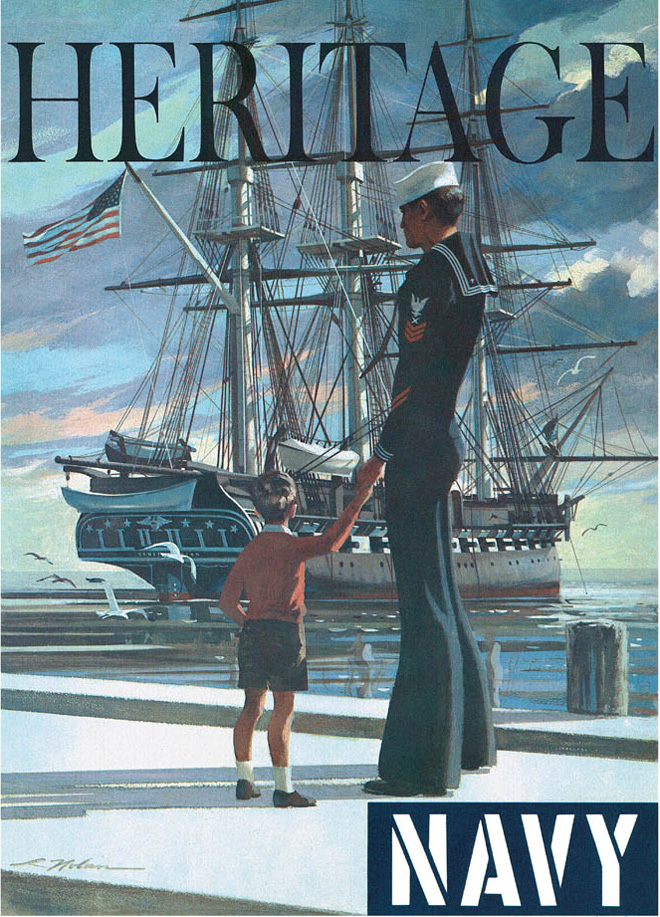 Proceedings
by Cmdr. Terry J. McKearney, USN (Retired)
"The Navy operates in environments that are harsh and unforgiving regardless of our gender and regardless of sailors' titles. It is one thing to change names and titles. It is another thing, however, to scrap an effective and proven approach to recruiting, training, and operating. Plain "vanilla," untitled sailors may not be the highly trained and skilled technicians the Navy needs to succeed in the 21 st century."
Proceedings asked its readers which one of the Navy's ratings symbols was the crowd favorite.
Richmond.com
by Peter Maxwell
"Change is necessary and often welcomed. That said; Change that is for the sake of a government agent's vanity, that necessitates time and energy searching for a justification, is not only unnecessary, it is wrong."
Military Times

"Future military leaders should use this as a case study. Avoid such fiascos at all costs. Challenge your superiors when they propose harebrained ideas. Make sure that sweeping change is done with careful forethought and proper execution."