The Royal Australian Navy has begun sea trials for its second big deck Canberra-class amphibious warship, BAE Systems Australia said Tuesday.
The 27,000 ton Adelaide (L01) left BAE Systems Williamstown shipyard outside Melbourne on the June 17 for ten days of trails in route to Sydney.
The evaluation precedes a second set of trials planned for August ahead of an anticipated delivery of the amphib to the Royal Australian Navy later this year.
"We will undertake approximately 240 hours of testing over 20 days to ensure all systems perform to their capability," said Bill Saltzer, BAE Systems Director of Maritime, in a statement. "Some of the trials will run concurrently and cover everything from basic systems operations such as alarms, to the ship's maneuverability while at sea."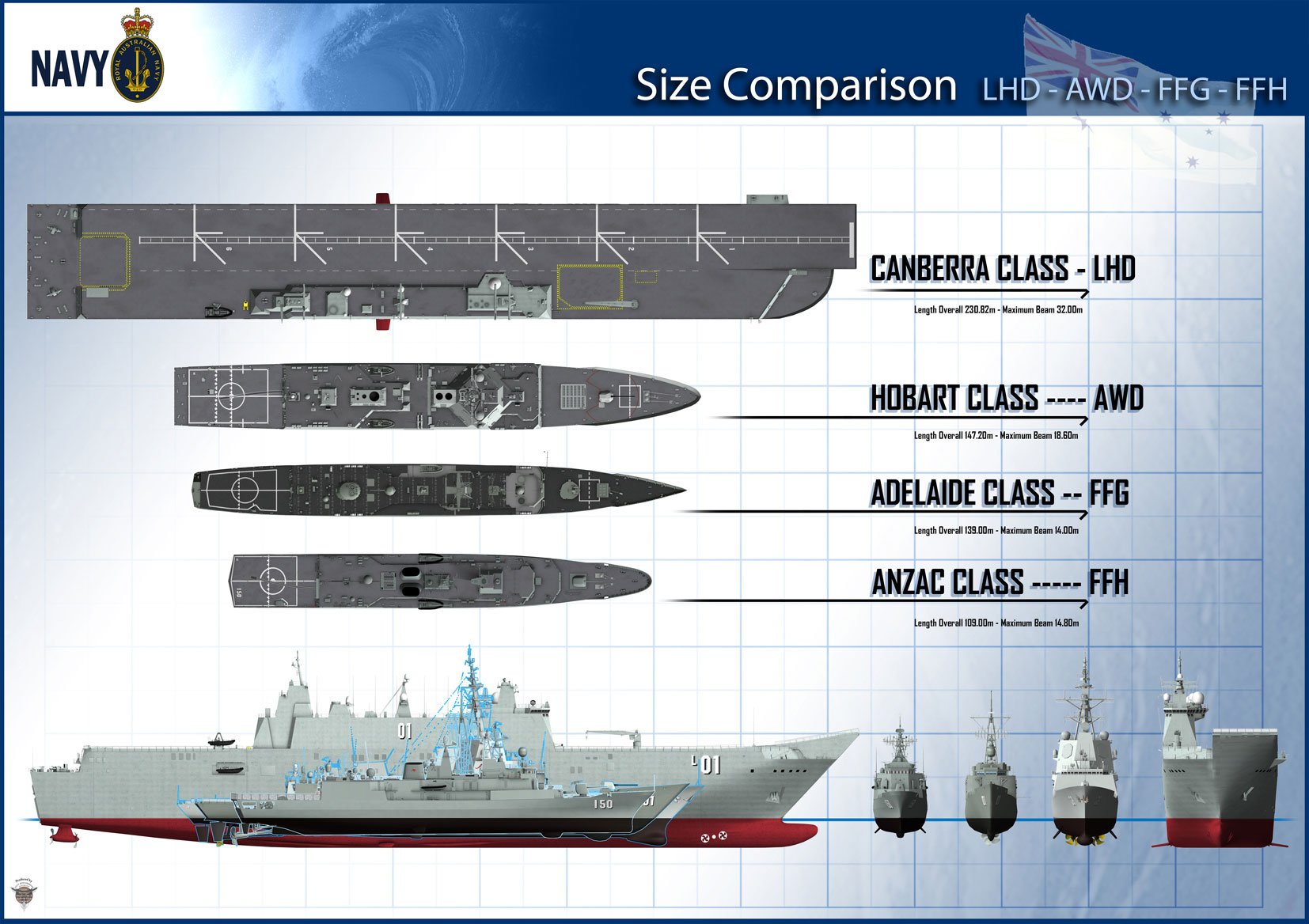 The second set of sea trials in August will test the ship's communication and combat systems.
The hulls for the two-ships — the largest ships ever built for the Australian Navy — were primarily constructed by Spanish shipbuilder Navantia, then barged to Australia and outfitted in Williamstown.
The ships will be crewed by about 400 RAN sailors and can transport about 1,000 troops with four landing craft and eight helicopters in an amphibious configuration. The ships can field up to 18 helicopters in an aviation centric configuration.
First-in-class HMAS Canberra (L02) delivered to the RAN late last year.