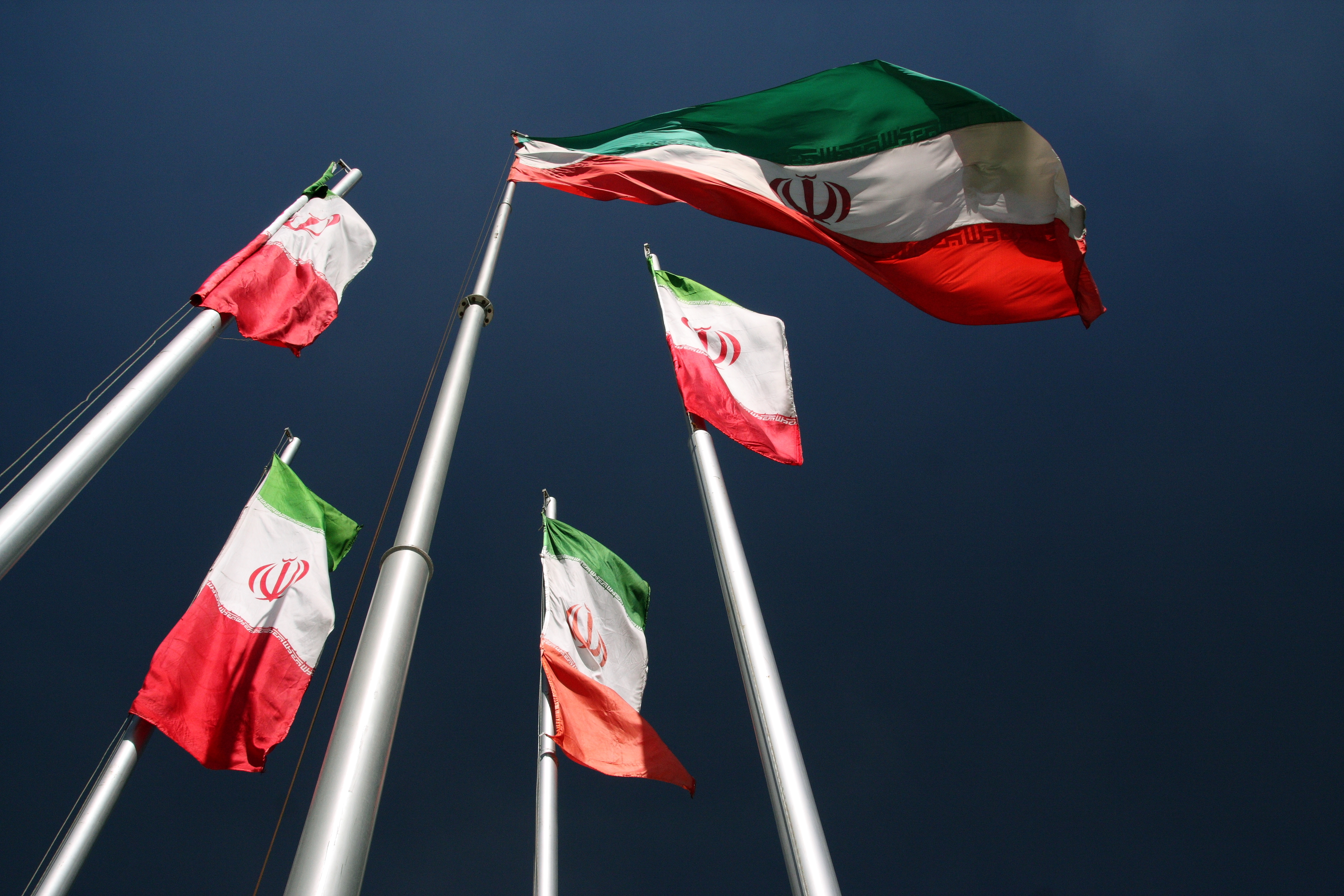 The belief that economic sanctions will curb Iran's nuclear ambitions is "fundamentally false," a former U.S. ambassador to the United Nations said Wednesday.
John Bolton, speaking at the American Enterprise Institute (AEI), a Washington think-tank, said the reasons are threefold: sanctions will not be uniformly adhered to by all nations; rigorous enforcement, including a military option, is lacking; and the sanctions are not comprehensive.
While current sanctions have caused economic pain in Iran, Bolton said the key reasons the economy there is stumbling are the economic policies of the Teheran regime and falling oil prices.
As the negotiations with Iran in Switzerland were extended, Michael Rubin, Bolton's colleague at AEI, said that unlike the military, the State Department "hasn't done a lessons-learned" analysis of earlier negotiations with North Korea and Iran.
In addition, he said, there is a mindset going into these talks that "we'll never let allies [such as South Korea or Israel] get in the way" of a drive to reach an accord.
There are differences between the negotiations now and in the 1990s, George Perkovich, of the Carnegie Endowment for International Peace said.
A key point is "Iran does not yet have fissile material for a bomb" while North Korea had material for two weapons at the time. Another difference is the United States, United Kingdom, Russia, China, France, and Germany are unified about not allowing Iran to develop a nuclear weapon. "China had different ideas" about North Korea's nuclear program than did the United States.
Rubin raised a question of who within the Teheran regime would have actual control of the nuclear program and possible nuclear weapons. Observers "will be hard-pressed to say [Supreme Leader Ali Khameni] has endorsed" talks that would forestall building nuclear weapons.
Current Iranian President Hassan Rouhani campaigned on a platform calling for negotiations over the nuclear program.
Perkovich said the current negotiations are more "give-and-take" rather than insisting on compliance that there were be no nuclear program. He said Iran "had a chance to learn from the DPRK [North Korea]" in negotiating with the United States. It also saw what happened in Libya when Muammar Gadhafi abandoned his nuclear ambitions. "Gadhafi got whacked."
He said a model that Iran could be following is Japan. It "could make nuclear weapons if it needed to."
Bolton voiced concern that whatever Iran agrees to about not launching a nuclear weapons program would be "trivial and reversible."
He also expressed doubt over whether any accord that didn't have provisions concerning mutual non-aggression would have to be presented to the Senate for its approval. For the past 50 years, "90 percent [of such deals] are executive agreements" between governments.