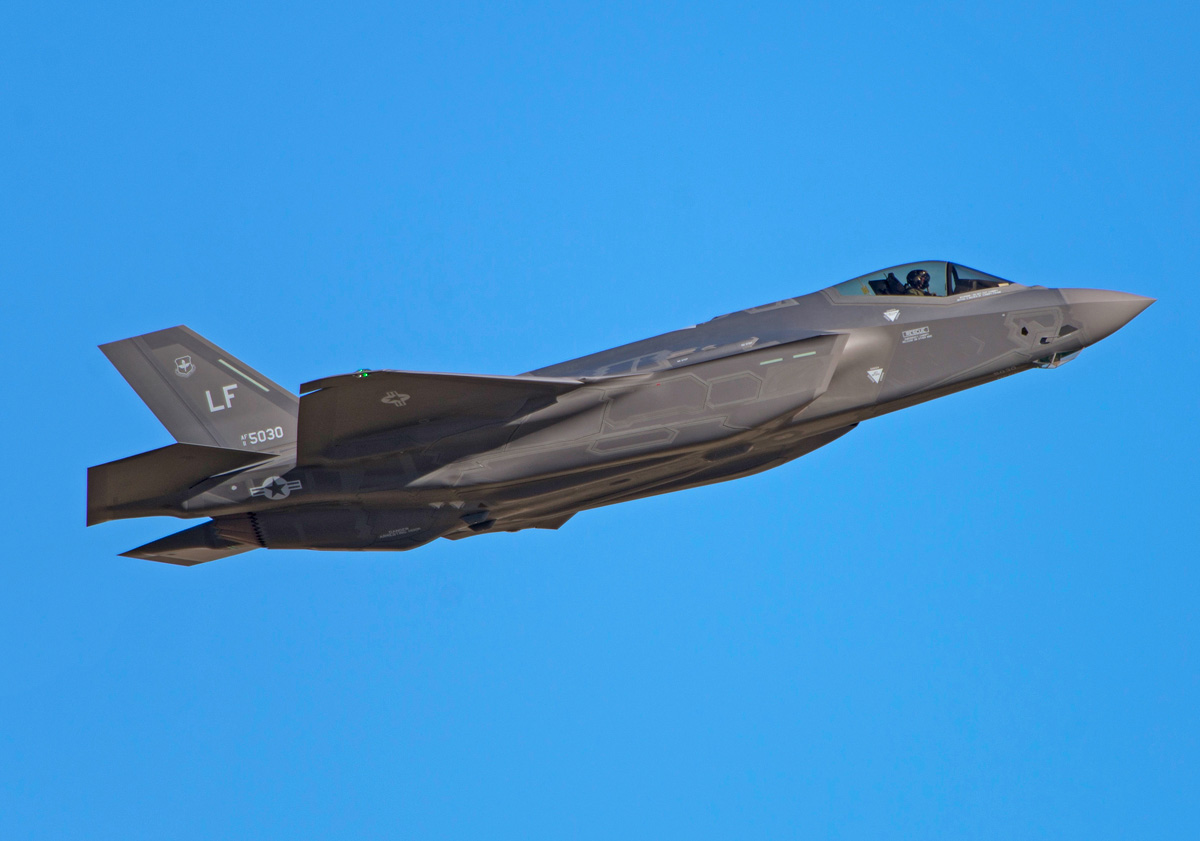 Australia has picked its first two prospective Lockheed Martin F-35A Joint Strike Fighter pilots, according to the Australian Ministry of Defense."Our history is important, and our first two pilots will make history as they become our first pilots to fly this fifth generation aircraft," said Air Vice Marshal Gavin Davies, Australia'a deputy chief of air force, in a statement released on Mar. 1.
"Not only do they represent the future of RAAF [Royal Australian Air Force], they will have an important leadership and training role as future instructors for the F-35A."
The two pilots are Squadron Leaders Andrew Jackson and David Bell who are currently based at RAAF Base Williamtown in southern Australia. They will undergo training in the Luke Air Force Base, Ariz.
The country first two F-35 fighters are scheduled for delivery later this year. The RAAF is expected to declare the F-35 operational by the end of 2020.
Australia has committed to buying a total of 14 F-35s thus far, but is expected to purchase a total of 72 to replace the remainder of its Boeing F/A-18A Hornet fleet. The country will make a decision later on the purchase of 28 additional F-35s to replace its 24 aircraft fleet of F/A-18F Super Hornets.